Study Abroad New Zealand - Study Abroad in New Zealand
Study Abroad New Zealand - Study Abroad in New Zealand
Study Abroad New Zealand - Study Abroad in New Zealand
There are many study abroad programmes in New Zealand. Becoming increasingly popular due to the growing interest in New Zealand as a country, this country is known for it's spectacular beauty and interesting indigenous culture.
Most study abroad programmes are available to high school students in particular. Students choose to come to New Zealand and study in a High School for a year or less. This gives the student the chance to experience a new country, culture and make the most of different learning experiences.
The only thing students need before enrolling in a study abroad programme is an intermediate knowledge of the English Language. Without this knowledge it will be extremely difficult for all involved.
Accommodation, food and all amenities are provided to the student. This will usually be in the way of a host family. These families are chosen and approved by the New Zealand Government.
Not only is this an unreal, once in a life time experience. The opportunity to study in a new country will open many doors to students. This will help with work placements as well as with enrollment into a higher education or tertiary course.
University in New Zealand - Study Abroad in New Zealand
Study Abroad New Zealand
New Zealand universities offer an outstanding study abroad experience. The flexibility of the New Zealand university system gives you a great selection of courses and subjects, as well as the opportunity to truly immerse yourself into the Kiwi culture. Consider taking at least one Maori studies course to learn about the diversity of New Zealand's history and population.
Every international student who wants to study abroad in New Zealand is granted a student visa. These courses must be listed for Overseas Students. Whether you want to study English abroad or take a Master Degree, you will certainly gain a student status in New Zealand. International students granted a student visa abroad in New Zealand are eligible to work up to 20 hours per week during term time, and even full time during vacations.
New Zealand's eight universities are part of the international university community. Degree programmes from New Zealand universities are recognised internationally by all leading universities. Within the scope of a Study in New Zealand Abroad Program / Open Semester Program international students study in New Zealand and are regularly enrolled at a university in New Zealand, taking regular exams. At the end of their studies in New Zealand they receive a certificate listing all the taken courses and grades. An application for a Study Abroad Program is relatively unbureaucratic. However, the courses are chosen on the spot at the university in New Zealand, therefore it is difficult to design a course schedule before taking up studies in New Zealand.
Visiting Student Programs:
Within the scope of a Visiting Student Programs international students are enrolled as guest students / guest auditors at a university in New Zealand. They have to "apply" for the specific courses at the university in New Zealand, which can be a quite bureaucratic procedure. However, compared to the Study Abroad Program, international students know in advance which courses they take.
Summer Sessions / Summer Schools:
Summer Sessions or Summer Schools are a good value alternative option to Visiting Student and Study Abroad Programs in New Zealand. Courses are held during summer vacations wasting no valuable term time. In most cases, the home university will treat these courses like "normal" courses which last a whole term. Summer Sessions run from January to March, alternatively some universities in Australia also offer Winter Sessions running from July to November.
To learn more about our dedicated on-site staff and student services in New Zealand, contact our New Zealand Experts.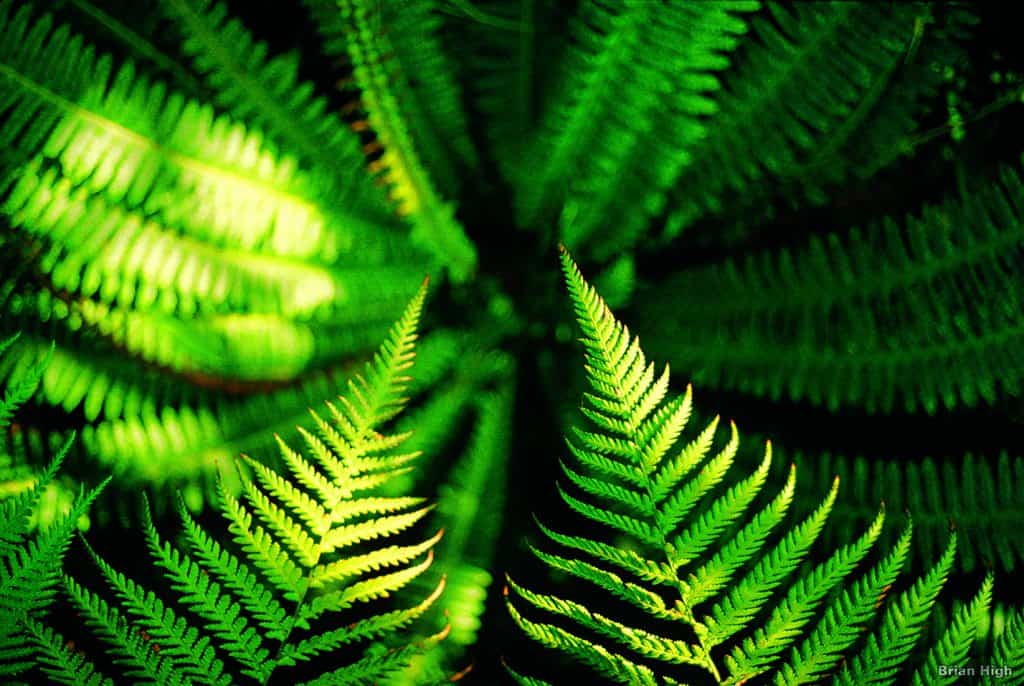 Checking...
Ouch! There was a server error.
Retry »
Sending message...
Free Consultancy
Fill in the form below and we will be in touch within 24hrs
Study Abroad New Zealand - News
Study Abroad in New Zealand - Study Abroad New Zealand
Study Abroad New Zealand - Study Abroad New Zealand
Study Abroad New Zealand
Victoria University of Wellington has offered a buddy-system program for international students who are on their first venture to the country or the university. As per the program, students requiring a buddy in Trimester 1 need to apply to the institute. The offers are available for students with an unconditional offer letter to the university in the courses, such as:
Study Abroad
Student Exchange
Full-Degree Undergraduate
Let us know if you want to apply to the buddy-system offered by the university.
New Zealand Study Abroad - Study Abroad New Zealand
Study Abroad New Zealand
Victoria University of Wellington has announced the end-date for Victoria Graduate Award applications. The award is given to undergraduate students to pursue further studies, such as research degrees, Masters or Honors course. The $5,000 award is only available for academic courses and not for vocational courses. Write to us if you want to apply for this award as the closing date is stipulated to be November.
Student Exchange Program New Zealand
Victoria University, Wellington has announced the Dom Post Global Citizen Exchange Scholarship for Vic OE Students which would allow students paying their stipulated Victoria tuition fees to study and complete their education overseas. This student exchange program would help students to develop their communication, creative, and critical thinking. The scholarship is worth $5,000 each. If interested, write to us.
To achieve this goal, we have created The Scholar Ship Endowment to help make the experience of a lifetime a reality for everyone interested in and qualified to participate in the program.
All U.S. students must provide a completed FAFSA form, and non-U.S. students must complete The Scholar Ship Student Aid Application form. Funding recipients will be expected to help replenish the fund for the benefit of future students and as a commitment to the long-term success of the program.
New Zealand Student Exchange Programs - Study Abroad New Zealand
Student Exchange Programs New Zealand - Study Abroad New Zealand
Study Abroad New Zealand
In bid to strengthen education tie-up between New Zealand and India, the Victoria University, Wellington has been roped in to promote education and research work, such as post-graduate studies on India in its educational hub. It will also be a part of academic exchange between the two countries. Projects based on migration, business, security, sustainability, and many more will be a part of the curriculum. If you are interested to perform some research work on these areas, write to us.
New Zealand Exchange Student Program - Study Abroad New Zealand
Study Abroad New Zealand
Unitec Institute of Technology has offered student exchange program, Unijet on various subjects for both New Zealand and international students. The students would complete the degree from the foreign institute while paying the tuition fees as required in New Zealand. No additional fees would be required to be paid. Subjects of study include business, sports, communication, engineering, computing, and many more. To know these opportunities and various courses offered in Unijet policy, let us know.
Student Exchange Program New Zealand - Study Abroad New Zealand
Study Abroad New Zealand
AUT University has unveiled student exchange programs with various partner institutions. Students could hone their skills in art & design, communication studies, Information Technology, engineering, hospitality and tourism, event management, sports, and social science. A student could easily earn 60 points per semester for a full time course in such exchange programs.
If you are looking for an opportunity to experience the New Zealand culture and also attend such programs, write to us immediately.
Study Abroad New Zealand - Updates
Study Abroad New Zealand 2018/19
Study Abroad New Zealand News