Internship New Zealand with Go To New Zealand
Apply for your professional Internship in New Zealand! Paid and Unpaid internships in New Zealand. Free Services for Interns in New Zealand.

Our Services
Go to New Zealand offers a comprehensive list of services for a wide range of needs when you will be doing your internship in New Zealand. We provide free advice and assistance so you'll be able to focus on your internship and not have the burden of figuring everything out or doing things wrong. Have a look at the professional services Go to New Zealand has to offer and contact us if you think we can help you!
Internships in New Zealand
Internship New Zealand Program Fees
Internship New Zealand Advantages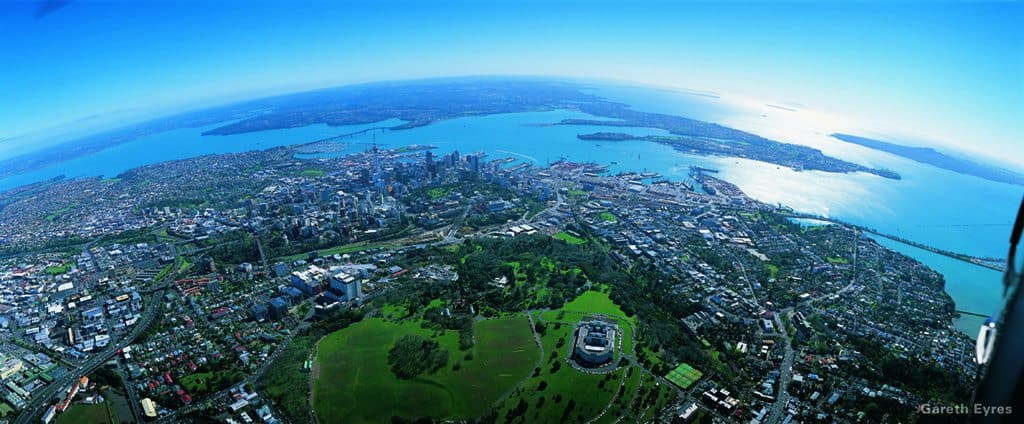 Internship New Zealand Requirements
Internship New Zealand Visa Requirements
Internship New Zealand FAQ - Internship New Zealand
Free New Zealand Internship Services - Internship New Zealand
Internship New Zealand Blog
Internship New Zealand Programs
Internship New Zealand - Updates
Internship New Zealan 2018/19
Internship New Zealand News