Study English in New Zealand
Study & Learn English in New Zealand – Personalised study programs for tourists, students and holidaymakers.
Our FREE Study English in NZ Services. What we do for you:
help you to find approved and accredited English courses.
Give you updates on specials and discounts on English tuition fees.
We accept international student applications for all kind of education (Primary/Secondary School, College, University ) and from all kind of age groups (English courses for children up to retired people).
Help you to find courses for further studies in New Zealand.
Find the right accommodation for you.
Assist with the student visa application
Offer a range of international student services to help you with any problems or questions you may have about living and studying in New Zealand.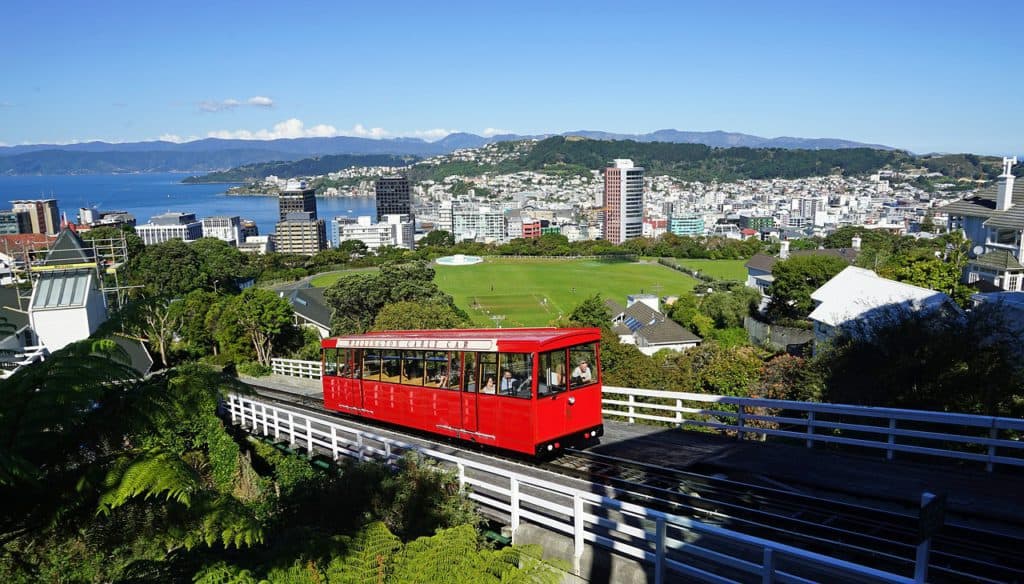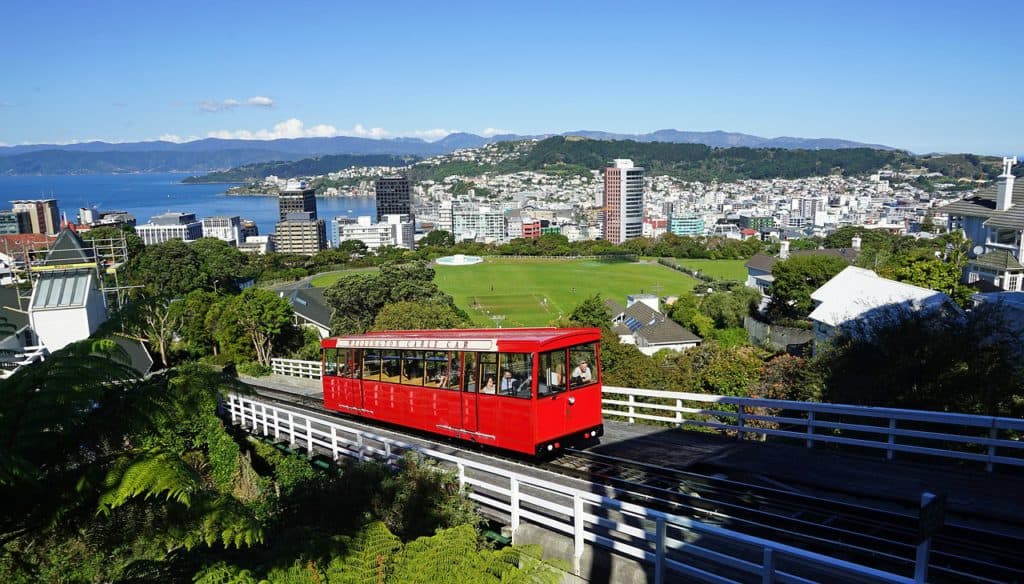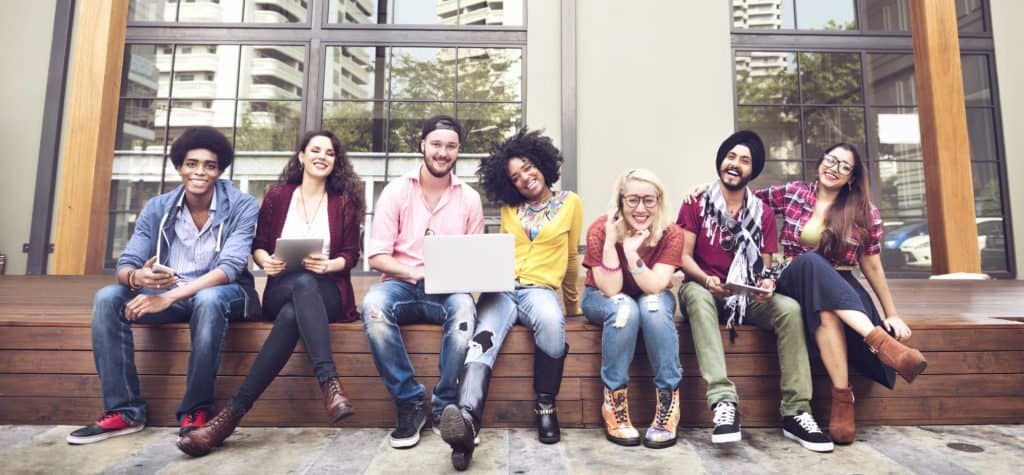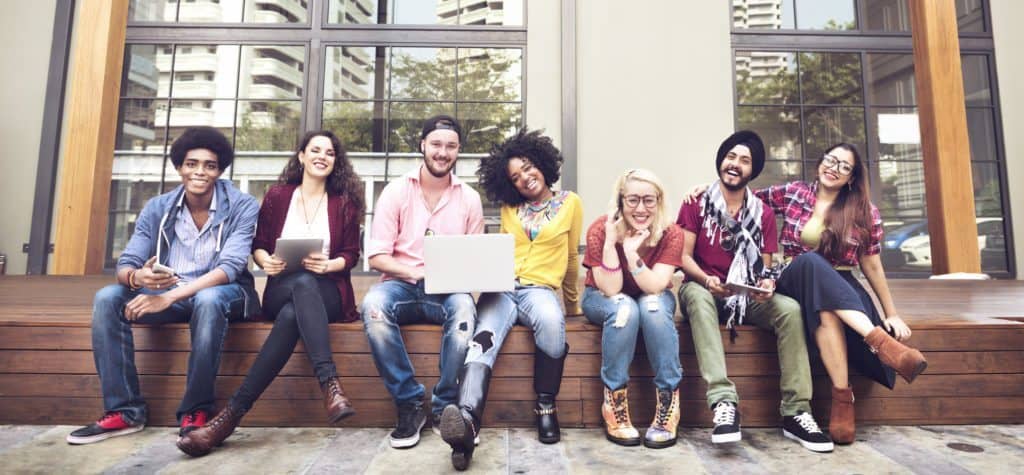 Your English Course/Program Options
Our students come from all around the world to learn English at an English School in New Zealand. With its beautiful nature, cosmopolitan cities, ancient Maori traditions and outdoor lifestyle, New Zealand is a wonderful place to study English!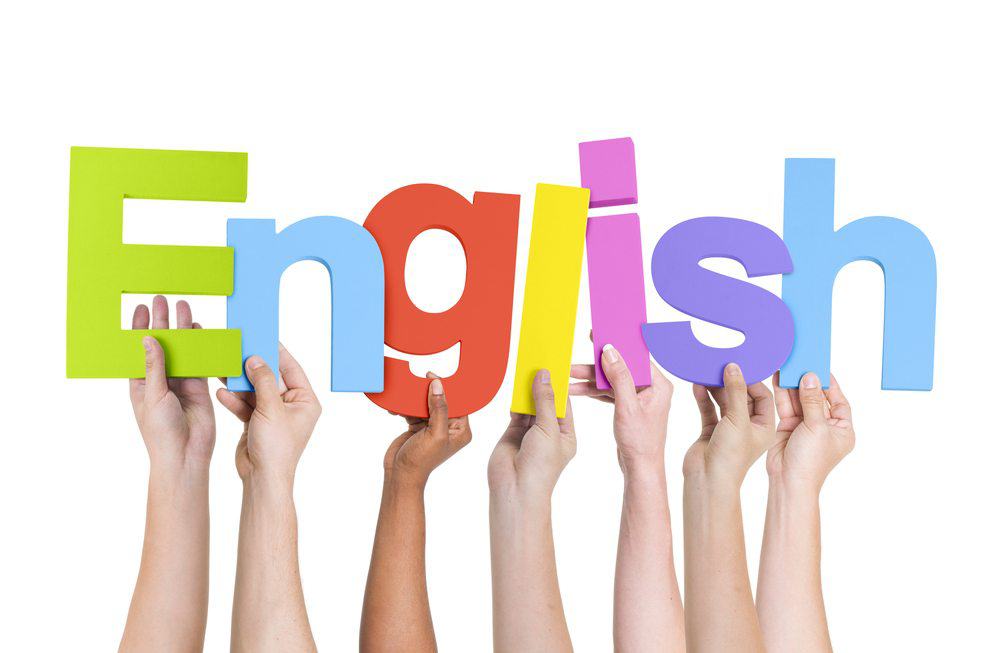 Apply to Study an English Course in New Zealand!
Our student agency provides a comprehensive program of courses for all students of all levels of ability, focusing on improving English speaking, reading, listening and writing skills. Our Learn English in New Zealand Program has a communicative skills-based approach to all its English courses. This encourages the student to interact with other students, their teachers and local Kiwis to improve your English in real-life situations.
Today, many cities and urban spots in New Zealand, such as Canterbury offer language institutes to help students hone their English language fluency. Some offer curriculum to take up English as a professional degree as well. Top programs would include courses to prepare fluency in English, journalism, mass communication, English as a research curriculum, and English for teachers. Find out more on our English Schools New Zealand page.