English School New Zealand with Go to New Zealand
We Help You to Find and Apply to the Best English Schools in New Zealand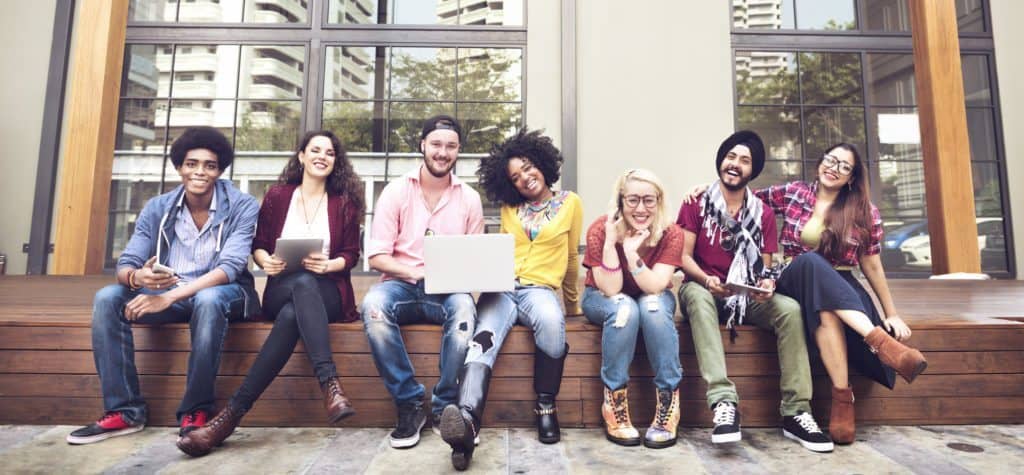 It is a beautiful country in the Southern Hemisphere with a low cost of living and for international students – low fees and a plethora of advantages!
For international students the benefits of studying at an English school in New Zealand are numerous and given its multicultural base, it makes integration easy.
English Schools New Zealand with Go to New Zealand
We offer free enrolment services for International students to the English schools in New Zealand

English Schools New Zealand with Go to New Zealand
Service for international students
GoToNewZealand.co.nz is a free service for international students who wish to study English in New Zealand or require developing their proficiency in English for further studies or immigration reasons.
NZQA-certified English school agents help you to find the right English language course in New Zealand.
Check with us for a resourceful English pathway course.
Free Application Service for International Students
English is the global language of communication. Language institutes offer a variety of courses starting from beginner level, teaching people basically to say 'good morning' and 'good night' and let them obtain a basic knowledge of the alphabet. So if you are an absolute beginner, who would like to take the first step in your language learning experience, choose your favourite institute and get started, language schools also provide private tuition which can be arranged at your own time.
Free English tests, without hidden costs
Detailed information on English schools
Work and study English
Visa formalities to learn English in NZ
Further studies and career options after completing the English course
Internships and workshops to develop better communication skills
Accommodation of your choice: for instance Homestay, Demi Pair, ...
Cheap flights to New Zealand
Contact to registered immigration agents
An Excellent English tuition & study abroad experience
Many English Schools in New Zealand to Choose from
English Language School New Zealand - Find English language colleges in New Zealand
Advantages of your English Language School in New Zealand
English Schools in New Zealand charge tuition fees
You can choose a course to suit your budget and we will provide you with a range of schools to choose from.
Generally, English schools charge tuition fees, enrollments fees and material fees. Material fees are around $100- $150 and enrolment fees around $150-$250.
For example, you could study a general English course for $170 - $400 per week, depending on the school you choose.
You also need to consider living costs. It is recommended you have at least $15,000 to support yourself for the first year.
We can also offer special prices and discounts to some English schools in New Zealand. Contact us today!