Working Holiday New Zealand | Work and Travel New Zealand
Working Holiday New Zealand with Go To New Zealand - Get your Working Holiday in New Zealand organised - Free Services for your Work and Travel New Zealand Adventure!

We help you to organise your New Zealand Working Holidays with our free services. 
Visas and permits for working holidays
A working holiday scheme Work Visa or Permit allows you to holiday and work in New Zealand. If you're eligible, you can get a multiple entry Work Visa. This allows you to leave and return to New Zealand within the stay allowed by your visa.
The length of time you can work temporarily in New Zealand on a working holiday visa or permit varies between 6-12 months, depending on where you're coming from.
Working Holiday New Zealand Experiences
Working Holiday New Zealand Volunteer Jobs
Working Holiday New Zealand News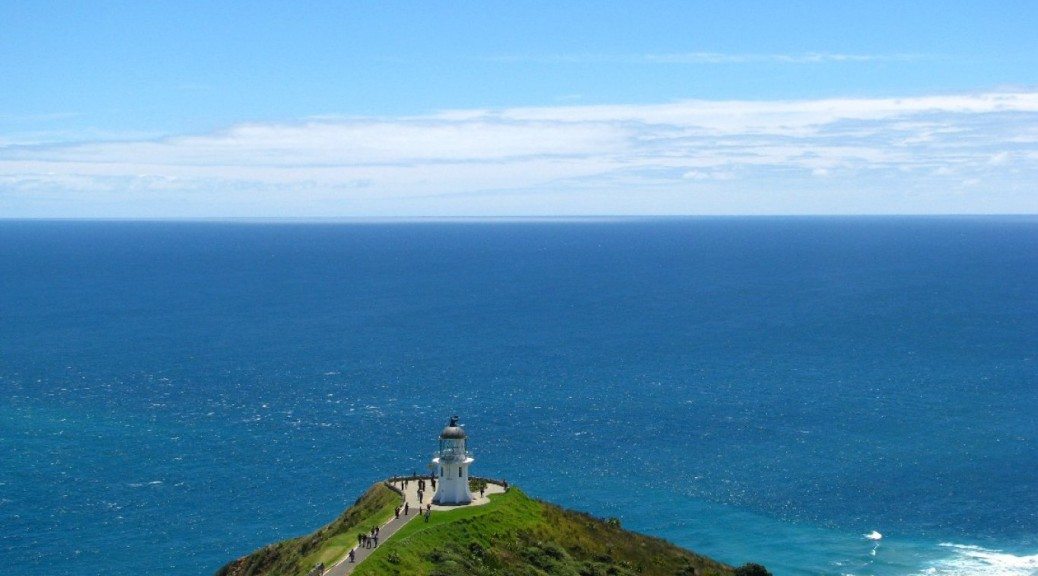 Working Holiday New Zealand 2019/2020
Working Holiday New Zealand News