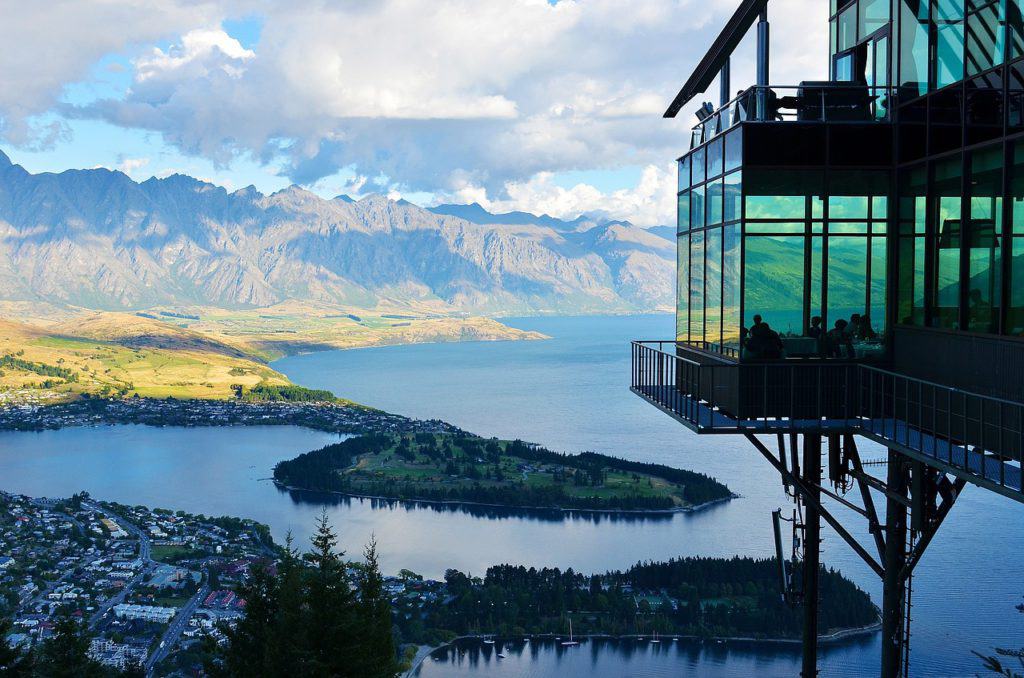 Find the perfect Boarding School in New Zealand with Go to New Zealand
Free Boarding Schools New Zealand enrolment services for International School Students.
Boarding School New Zealand Application
Enquire about the Boarding Schools in New Zealand
New Zealand Boarding Schools


Boarding Schools New Zealand - Reasons for choosing a boarding school in New Zealand:
High academic level: The achievements of New Zealand boarding schools are very transparent and therefore comparable. Furthermore, taking part in a ranking system spurs top academic standards.
Excellent educational environment: A boarding school in New Zealand class most often consists of merely 12 students. This favourable teacher-student-ratio provides for an optimal supervision and support of the students.
Manifold academic curriculum: New Zealand boarding school students can choose from a huge variety of courses, depending on their interests and dispositions. Moreover, all subjects are future-orientated.
Up to date computer facilities: students at boarding schools in New Zealand get the possibility make use of modern computer labs as well as to work with their own notebooks.
Highly educated staff: teachers at boarding schools in New Zealand are highly educated. They create a positive learning atmosphere which likewise motivates students.
Networking: relationships are a career booster. At our partner boarding schools in New Zealand international students get the chance to build up relationships to other students as well as mentors and teachers. Such friendships and connections may last a lifetime, proving beneficial to one's career advancement.
Career planning: The basis for one's career is laid at school: special "Career Counsellors" advice students on all educational aspects. They also provide letter of recommendations.
Internationally recognised qualification: It is possible to gain a qualifications (e.g. International Baccalaureate) which enables students to take up studies at international top universities all over the world.