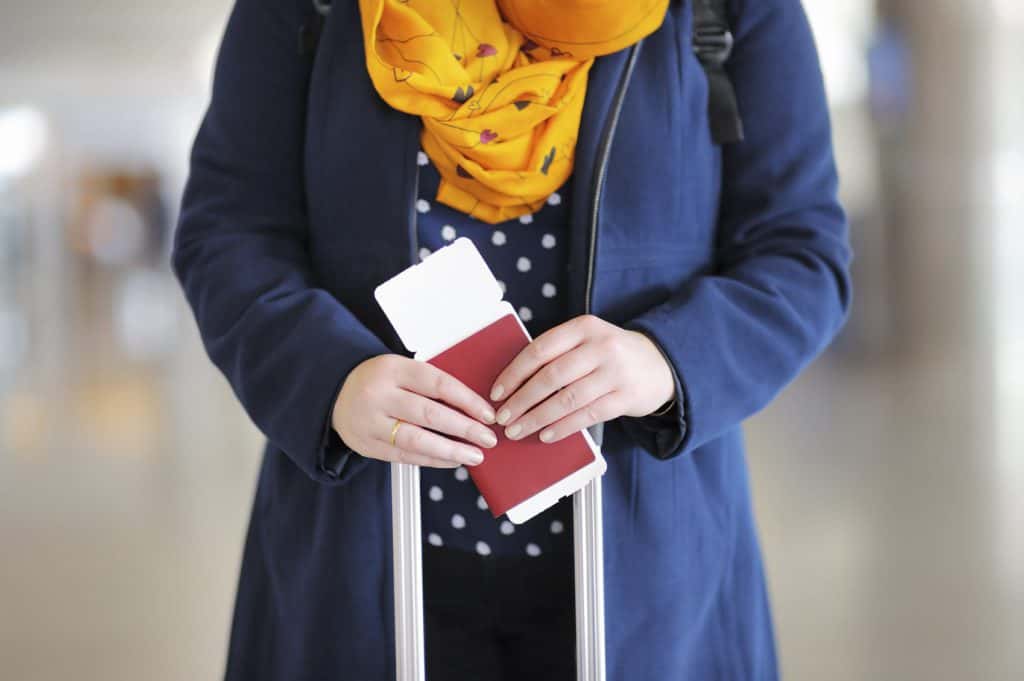 Go To New Zealand Agency - We assist people who want to come to New Zealand.
Go to New Zealand Career Advice
Go to New Zealand with us
Kia Ora! New Zealand is a beautiful island nation with a diverse natural environment and vibrant indigenous culture.  The different regions of New Zealand offer varied and unique experiences, and their universities ...
Many students like to work part time to help pay for their studies.  As well as the obvious financial benefit, working in New Zealand is also a great opportunity to improve your English skills, meet ...
Go To New Zealand is not affiliated with the New Zealand Government but is an independent Education agency.
We work in partnership with New Zealand immigration agents to offer you comprehensive information...
New Zealand is a holiday maker's paradise, with countless activities available at any time of year to suit all tastes, ages and budgets.
Free Advise from the Go To New Zealand team
Go To New Zealand – a non-profit travel guide for international travellers visiting New Zealand
Our New Zealand travel guide is a free resource for international travellers who wish to visit New Zealand at any time of the year.
Our travel experts guide students or young travellers for a variety of tours and expeditions. Camps, study tours, entertainment cum English classes, and outdoor educational trips are also pre-organized by our experts – without charging a fee.
Contrary to many travel guides we provide information, advise travellers on their itinerary plan, and even pre-organize tours – at no cost.

Business Model

Our travel guide is a non-profitable one where travellers are welcome to read, interact, and express their experiences in New Zealand.
In fact, we want to make this website a platform that will allow travellers to share their anecdotes, and photos with the world. We also help photographers to earn money if they have clicked some compelling images while travelling.
We don't intend to make money from our travel guide as our objective is to assist international travellers to visit New Zealand conveniently and affordably.
We assure our readers that the site is updated with accurate information and tour plans. Travellers can visit our site or seek information about tour plans in greater detail from our travel advisers.
Free Resources
New Zealand is a beautiful island nation situated in the south western Pacific Ocean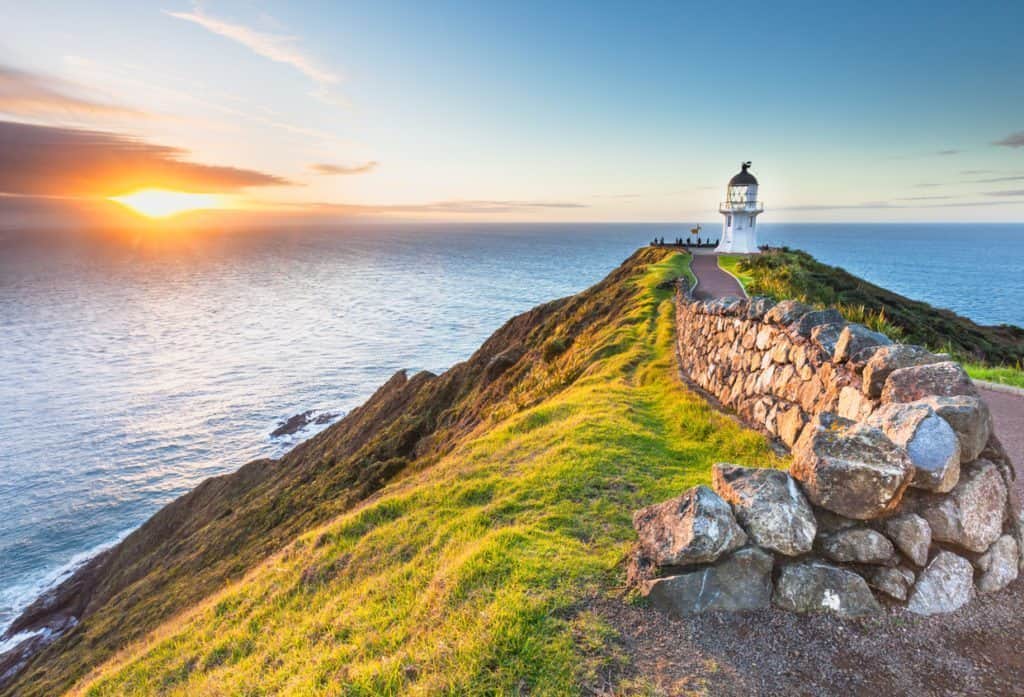 The country is also known as Aotearoa, which is Maori for Land of the Long White Cloud. The Realm of New Zealand includes the self-governing nations of Niue and the Cook Islands, as well as the Ross Dependency in Antarctica. Here's something else you may not have known: Go To New Zealand provides a
free
educational service offering assistance to foreign students who wish to commence or continue their studies in New Zealand.  But they're more than just an educational agent – they also provide a wide range of other services benefitting travellers. Read on to find out why you should contact Go To New Zealand today.
They take the 'work' out of paperwork. Go To New Zealand will help with every step of your journey.  They begin by doing all the research for you, finally providing you with the universities and degrees that best suit your previous experience and preferences.  Once you've chosen one, Go To New Zealand will get started on your application form.  As well as completion and submission, they can help with organising and certifying your documentation, arranging English proficiency tests and providing translation services if necessary.
Their experience is to your benefit. Go To New Zealand have years of experience as an educational agent and they understand the university placement process.  This means that you will be informed of every option available to you, so that you can make an informed choice. And as an educational agent, applications sent through Go to New Zealand are fast tracked. You'll receive your offer sooner than you normally would, which gives you more time to deal with everything else...
...which Go To New Zealand can also help you with.  Visa applications, medical and travel insurance, opening an Australian bank account, tax, finding accommodation and a job... These are just some of the services that Go To New Zealand offers.
Go To New Zealand also provides you with comprehensive information about life in New Zealand.  Their websites contains content on every aspect of your potential new home, from climate and geography, to cultural and language differences, to tourist attractions.   And if you can't find what you're looking for on their website, just e-mail a team member!
Go To New Zealand strives to make your transition as smooth as possible, and provides ongoing support before, during and after your stay.  You can contact your team member whenever you like, about anything that puzzles or concerns you.
Go To New Zealand also deals with vocational training, internships and au pair programmes.
And finally, the number one reason you should deal with Go To New Zealand – it's free!  And since they handle all correspondence between you and your university, you'll also save on the cost of international postage and phone calls.