The Study Travel Work New Zealand team will answer your questions about your stay in New Zealand.
New Zealand Study
Receive FREE New Zealand Study Advice: Please contact us via application form first and send us your New Zealand related questions to receive free services. An education agent & New Zealand Expert in your region will contact you within 24 hours.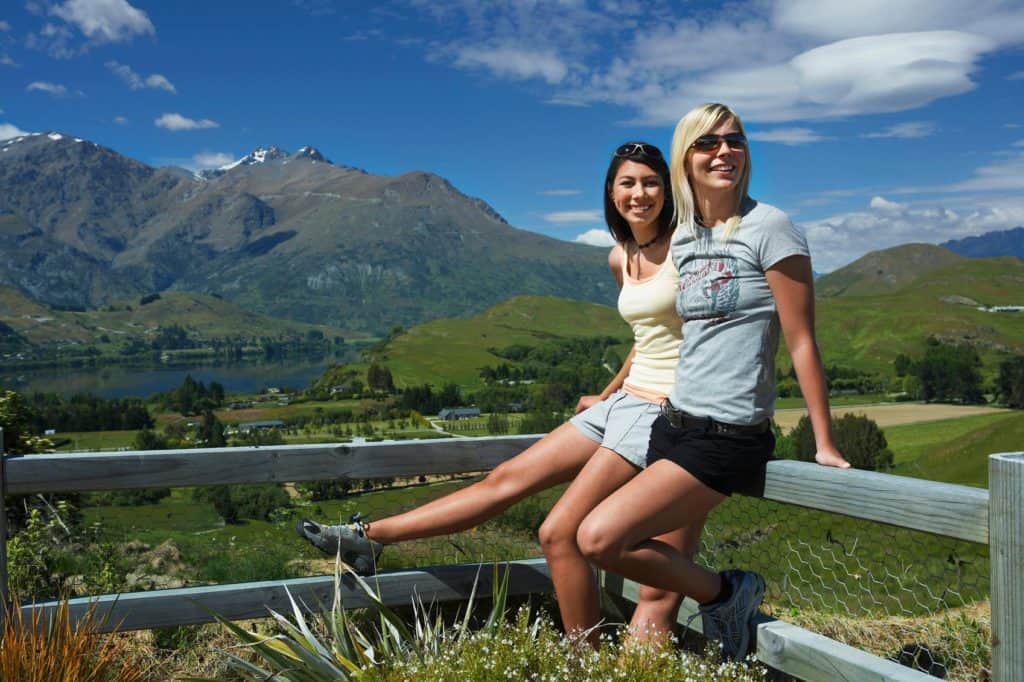 Checking...
Ouch! There was a server error.
Retry »
Sending message...
Free Australia Advice
Fill in the form below and we will be in touch soon