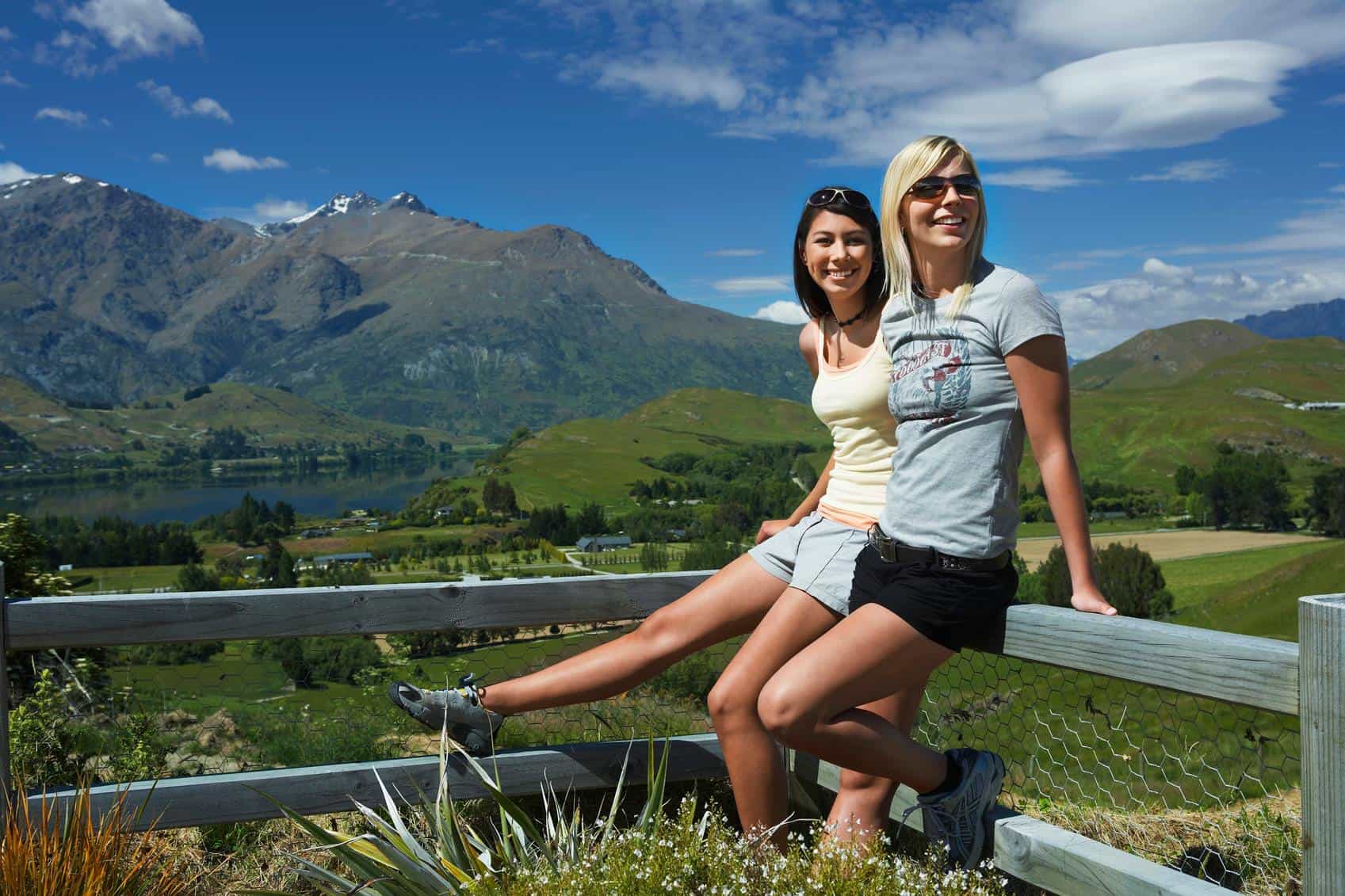 Visit New Zealand's most famous active volcanoes
Within the boundaries of the Tongariro National park lay the Tongariro, Ngauruhoe and Ruapehu volcanoes. Great walks encircle some of the giant volcanoes that just happen to be still active. Towards the end of the 20th century the park became a World Heritage Site.
Even though the volcanoes are still active, many people, seemingly unperturbed come to ski the mountains and hike to the volcanoes. Despite this, it is comforting to know that there a warning system that can detect eruptions before they've happened. The park's hotspot is the Tongariro Alpine crossing which has all the signs of activity – steam rising from the ground beneath your feat and the carved out lava tracks that shape the earth to its flow.
What to do
The Tongariro Alpine Crossing receives thousands of walkers during the summer because of the stunning views of the volcanoes, lakes and the greater freedom and access walkers have to the park's main attractions. There is also the 4 day Northern Circuit and the 6 day Round the Mountain Track. Plus Tongariro National Park has a lot of short walks including direct walking route to the crater of Ruapehu.
In winter Mount Ruapehu provides some great locations such as Whakapapa and Turoa, where you can ski, snowboard, toboggan or even go tubing. The skiing season starts a month into winter and goes through until October. In the summer months the chairlifts still operate and provide some amazing views from the Whakapapa summit.
If you're interested in the thrills and spills of white water rafting, the Tongariro River and its grade 3 rapids await you. For fly fishing aficionados, the rainbow trout is bountiful in the many lakes around the park.
Where to stay
Along the Tongariro Northern Circuit are a number of huts provided by the Department of conservation. There are also many huts in different areas of the park that provide varying levels of services and amenities. If you're thinking of staying at the Whakapapa village, there are lodges, motels, campsites and luxury hotels.
Outside the park there are a number of different kinds of accommodation in the surrounding towns.