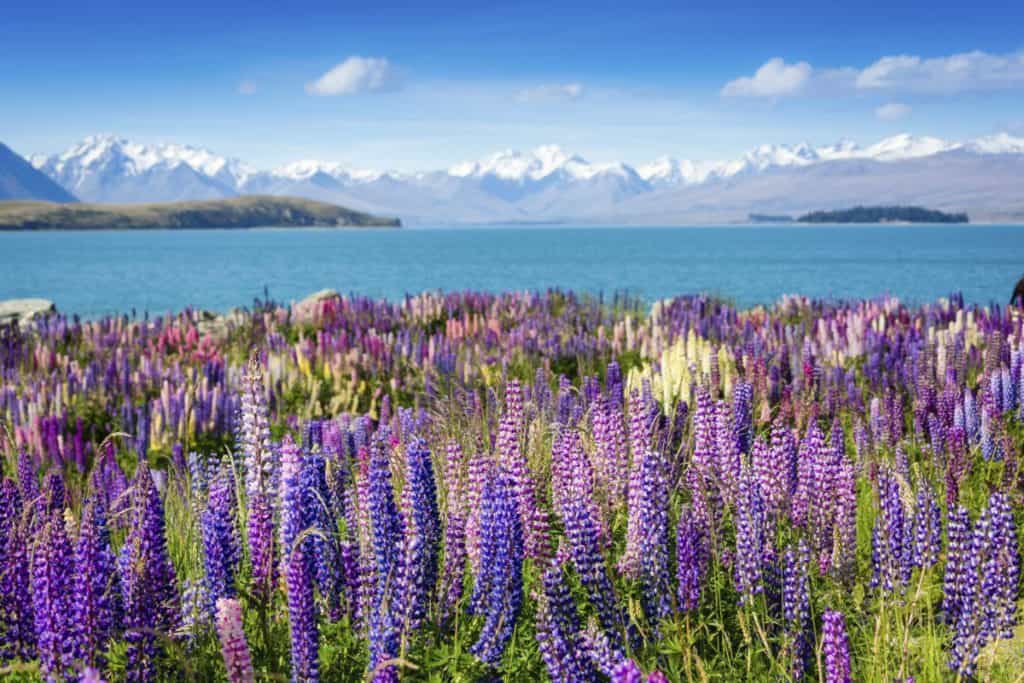 New Zealand's third island
New Zealand's less talked about 3rd island, 30ks off the south island is nearly all within the limits of the Rakiura National Park. Rakiura is an ecosystem haven, home to some of New Zealand's most famous flora and fauna and some breathtaking landscapes that need to be seen to be believed. The human footprint is minimal here, the environment – largely untouched.
What to do
Starting at Oban, there are countless walking tracks available for hikers. The most famous is the Rakiura Track which is 3 days. If you just want to walk for a day or less then there are a great number of walks such as Moturau Moana, Fern Gully, Ryan's Creek and many more, all of which only take 1 – 3 hours return.
An island sanctuary awaits you at Ulva Island. You can get there by a water taxi. Because of its safety for bird life many rare plant and bird species have flourished. At night on a guided tour you can spot New Zealand's most iconic bird – the Kiwi.
By day you'll be inundated with the sounds and the sights of New Zealand's diverse bird life – including 3 types of penguins, fernbirds, bush parrots and fantails.
Where to stay
In the park there are numerous huts, with varying degrees of comfort and amenities. In Oban you can stay in a lodge, Bed and breakfast or a hotel.
If you want to stay on the south island then look no further then Bluff, where you choose between many types of accommodation. The ferry from Bluff to Rakiura National Park is an hour trip one way.