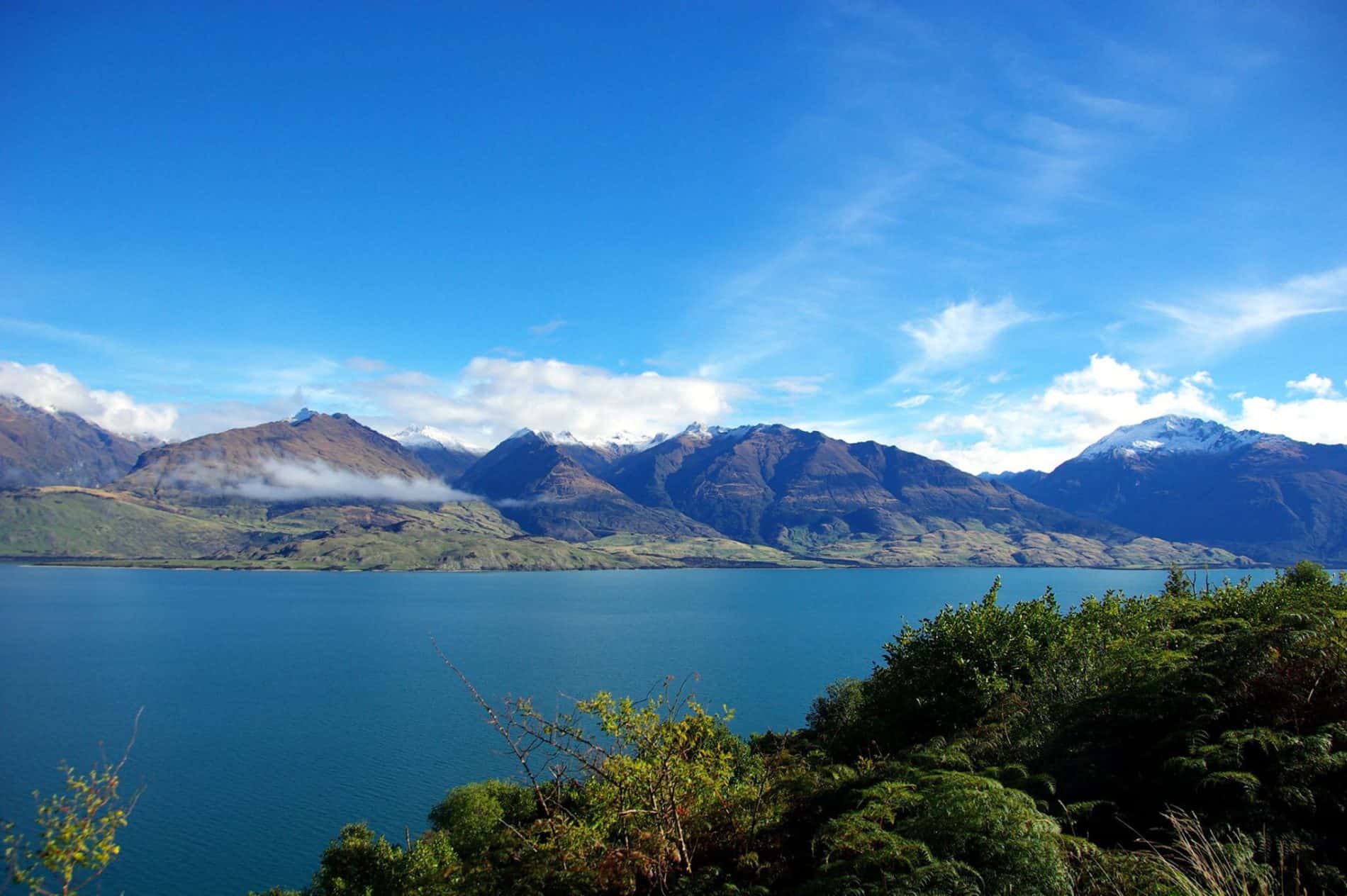 Built to preserve distinctive limestone karst topography from the effects of industrialisation, The Paparoa National Park is situated on the stunning coastline of the Paparoa ranges with the park protecting the vegetation, ecosystems and caves in the area. In 1987 when the park was established, scientists ensured that a diversity of sites were set within protected areas, including stratified granite and carbonate rock that make up the ranges.
What to do
A popular short distance walk is to Punakaiki. When the tide is high, great gusts of water burst out of the blow holes. Further on, past Punakaiki there are many fascinating limestone caves which you can investigate yourself or with a local company that can show you some of the bigger caves. A torch is necessary.
Kayaking is an excellent option to view the park, its creatures and the overall atmosphere of the place.
Walking tracks include from shortest to longest – the Truman Track which is a half hour return trip, the Pororari River track and the Fox River Caves Track – both are 3 hours return. Then there is the Inland Pack Track which takes 2 days. You'll need to bring a tent as there are no huts, only a campsite.
Where to stay
There are no huts at the Paparoa National Park, however there are various kinds of accommodation from B&B'S to luxurious seaside cottages. Those doing the Inland Pack Track are able to leave their tents at the Ballroom Overhang camping area.
Outside the park there are accommodation options both south and north. Westport and Greymouth respectively are only a short drive from the National park. Both these towns offer a great variety of sleeping options.