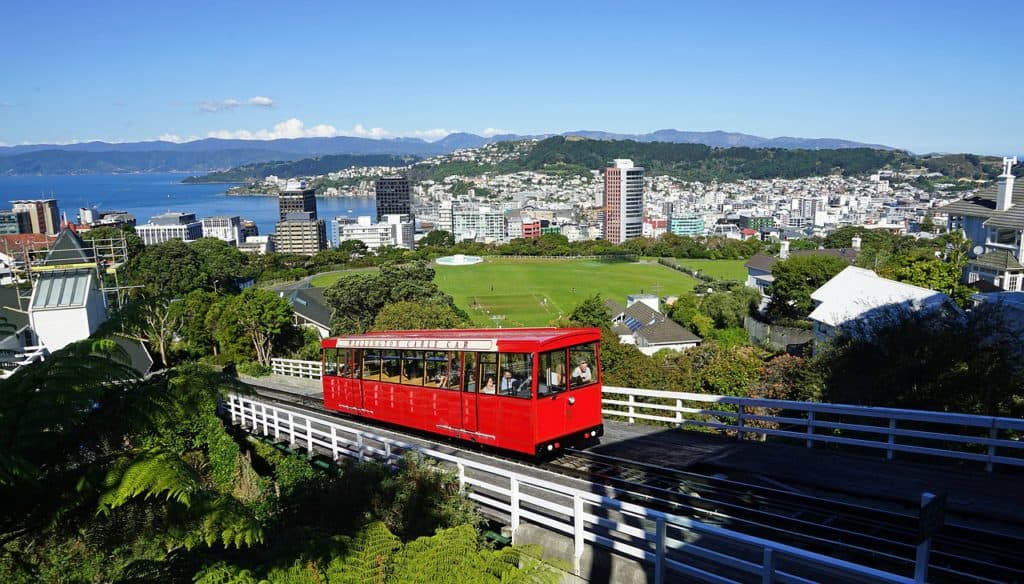 Communications
New Zealand offers all modern methods of communication.

Internet
Email is the cheapest way of keeping in touch with friends and family back home.  University accommodation is broadband ready, as are most residential rentals.  You can organise an internet connection by contacting one of New Zealand's internet providers.  To connect a laptop in New Zealad, you will require a RJ45 type plug and an adaptor with a flat two or three point power plug.
Universities, schools and public libraries often provide computer labs which you can use for free.  In some cases, you may need to make a booking.  Internet cafes generally charge per fifteen minutes of internet use.

Phone
Local calls, calls to emergency services (111) and numbers beginning with 0800 and 0508 are all free calls.  Charges apply for international calls.  To make an international call, dial 00, the countries code and the phone number.
New Zealand's country code is 64. 
The regions are codes are:
•    South and Stewart Islands – 03
•    Wellington – 04
•    Central and southern New Zealand – 06
•    Waikato and Bay of Plenty – 07, and
•    Auckland – 09.
Public phone cards require a prepaid value card.  These have a minimum value of NZ$5.  A limited number of public phones take credit cards and coins.
To use a mobile phone in New Zealand, you must set up global roaming on a phone from your country or open an account with New Zealand providers Vodafone or Telecom.  You can purchase prepay international phone cards from newsagents and service stations.  These provide you with a predetermined amount of minutes.  Costs differ depending on which country you are calling.
New Zealand phone directories are the White Pages, which lists household numbers and the Yellow Pages, which lists business information.  Both can be accessed via the internet.

Post
Post Offices are open Monday to Friday from 9am – 5pm.  In some major cities, Post Offices are open on weekends as well.  Post offices provide international courier and fax services.