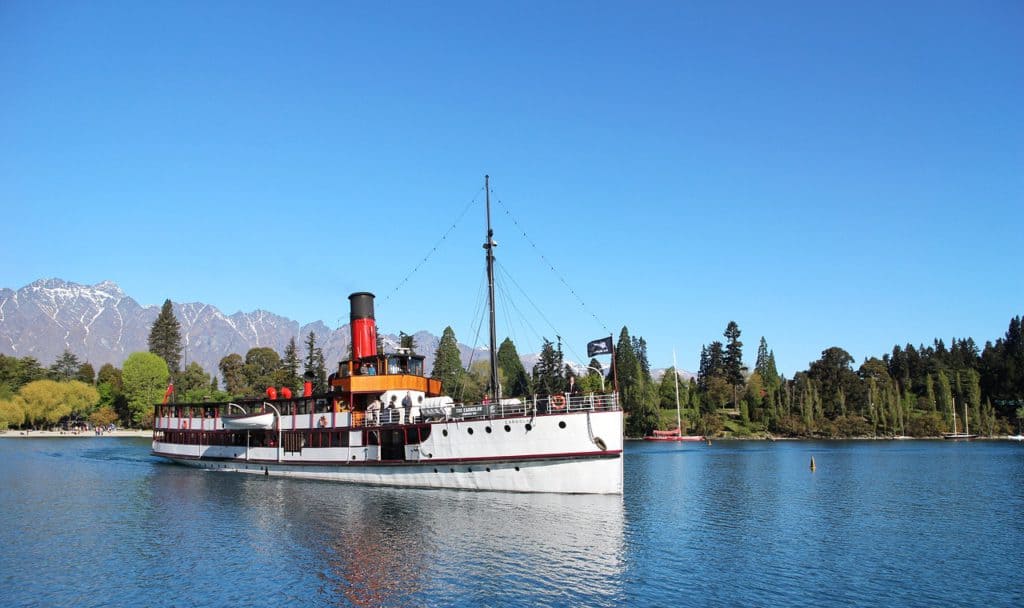 The majestic Nelson Lakes National Park
Lush green valleys and hills nestle amongst great snow-covered mountains offering a walk, hike or strenuous climb depending on your ability and how far up you want to go.
Nelson Lakes National Park has an enchanting forest with a plethora of native birdlife just a short distance from St Arnaud. The forming of giant glaciers over the last two ice ages has seen the creation of the surrounding lakes.
At the moment the Department of Conservation is working hard to create an environment where the natural habitats found at the Nelson Lakes National Park continue to thrive. Especially important is the honeydew beech trees that supply the local habitats with the nutrition they need. Lower in the forest, the smell of honeydew can be scented.
What to do
Nelson Lakes National Park attracts walkers and hikers who want to experience the great natural treasures including the honeydew forest, the spectacular views over the lakes and myriad of short tracks that each have their own unique charm about them. For the dedicated hiker there is the Lake Angelus 3 day loop trip and The Travers-Sabine circuit which goes over 5 days and covers some of the more daring and brutal natural architecture of the landscape, yet as many say, the most beautiful as well.
However, if you're not too keen tackling a mountain or walking for 5 days then enjoy sit yourself down alongside the many streams and rivers just a short drive from Lake Rotora. Brown trout is the local speciality which you'll be looking for, the anticipation time, well worth it.
If you want to try something a little more adventurous then at Rainbow Ski field a great opportunity exists. Whether you are a downhill skier, cross-country skier or snowboarder you'll find what you're looking for. There is also a lot of work put into these mountains so skiers and snowboarders get the 'powder' they desire. Visitors are encouraged to come.
Accommodation
Accommodation inside the park has many styles and levels of sophistication to suit most. There are huts that have all of the necessities like heating, good beds, kitchen and bathroom facilities. The next level down has water, a toilet and beds. And the basic huts provide a roof but have minimal services.
At St Arnaud, you'll find cabins and surrounding camping grounds. If you're heading to Lake Rotoroa, you'll find a fishing lodge that is perfect if you're planning catch a brown trout.