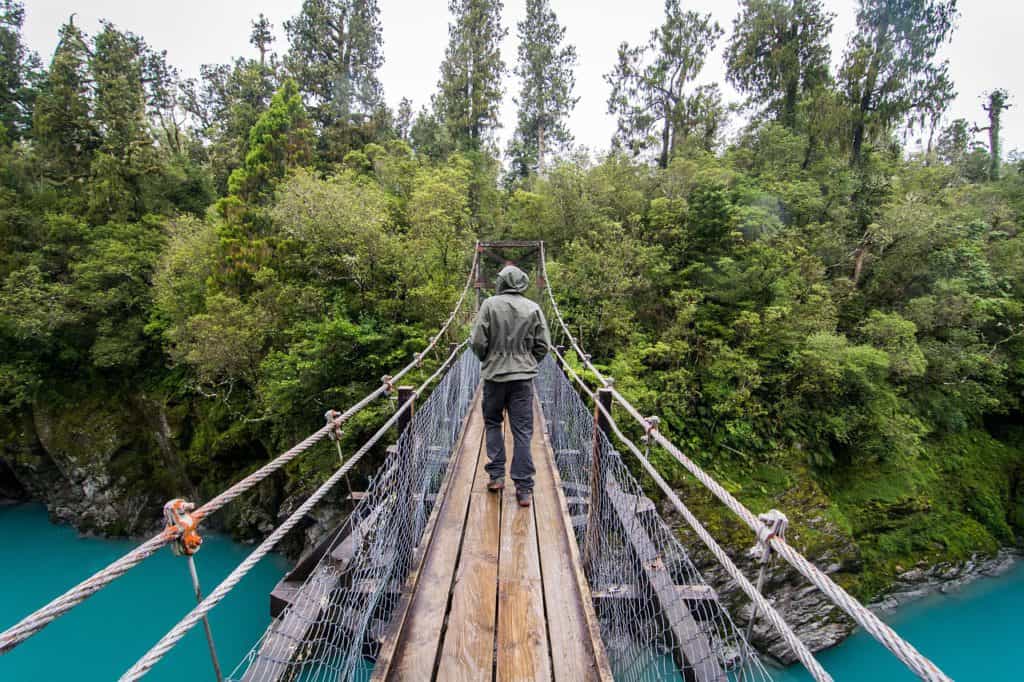 Experience the stunning Marble rock
The Kahurangi National park is renowned for its amazing rocks, geological significance and its rare and exotic plant and bird life. Kahurangi's most famous walk – The Heaphy track takes those interested through such a diverse range of landscapes such as rainforest, headlands and the massive marble ridges of the national park's mountain. Each year, thousands of people do the great walk like the local tribes years before who made the pilgrimage of the Heaphy Track in search of resources.
The Kahurangi National Park lures a great number of scientists and geology aficionados due to its impressive landscapes and topography. Mount Owen and Mount Arthur have over millions of years been slowly eroding due to the contact of water on marble which has created amazing caves throughout the mountains.
There are about 20 species of native birds in the national park. Walking through the rainforest, you'll be welcomed by a chorus of chirping birds. Home to the marble caves above the rainforest are the Kahurangi Cave Spiders, a rare creatures with a giant leg span of nearly 6 inches.
What to do
It will take about 3-5 days to walk the incredible Heaphy Track through varying terrain of long stretches of beach shaded by palms and secluded dense forest. There is also the Wangapeka Track which takes about the same time as the Heaphy Track. However, if you are more interested in walks that don't take as much time, there are many leading from the access roads surrounding the park.
If you're thinking about caving then you have come to the right place. The intricate and visually stunning cave systems of Mount Owen lure many cavers from across the globe. Even with the great numbers of people visiting, Mount Owen still has many hidden and unknown routes within its caves. A caving trip into the heart of Mount Owen will involve helicopters for the transportation of gear and supplies to the starting point.
The rivers that move through the Kahurangi National Park offer a wild kayaking adventure for those who have some experience in currents and wild water.
Where to stay
Along the two main walks – the Heaphy Track and the Wangapeka Track there are a number of huts provided by the Department of Conservation. Camping is permitted however it is only for spots along the track that have been marked out.
The nearby towns of Karamea, Motueka and Takaka offer mainly cheap accommodation. From these towns, roads take you directly to the park's entry point.