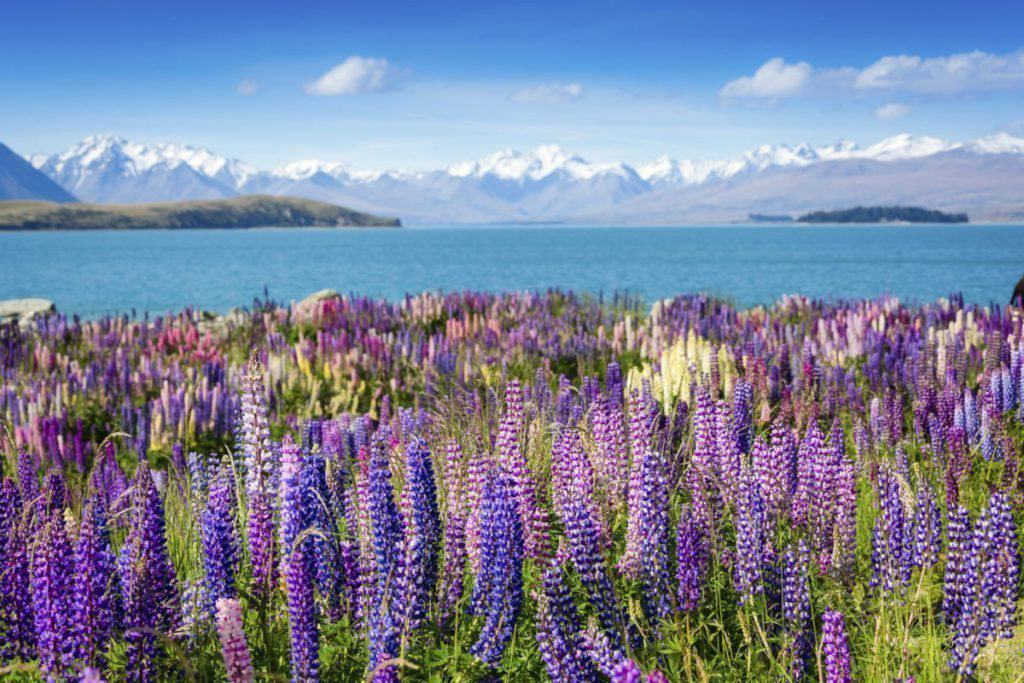 Aoraki Mount Cook National Park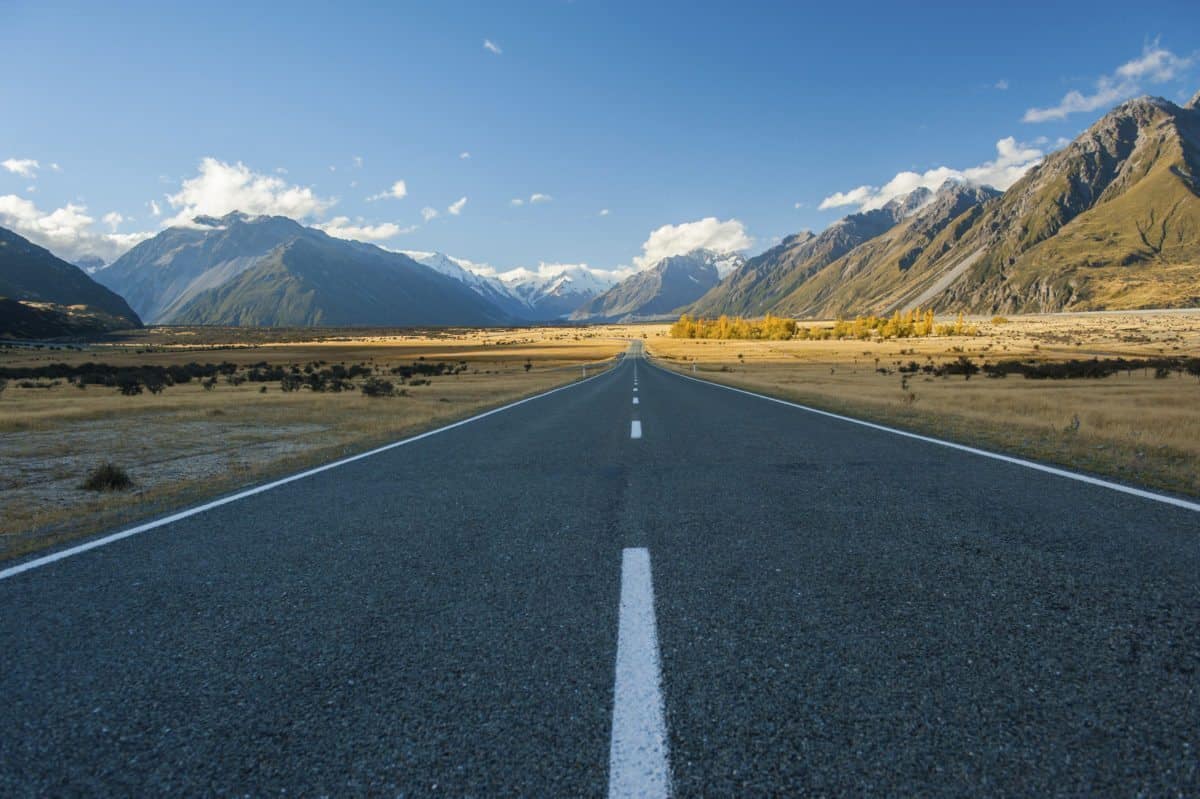 The Skies the limit at Mount Cook
Aoraki Mount Cook National Park is home to New Zealand's highest mountain and longest glaciers. Multiple summits soar high into the clouds, undoubtedly attracting climbers and skiers/snowboarders to its giant slopes. However, whilst the park is extremely high up, there is a highway that leads directly to the village making it relatively easy to start your day's activities.
Aoraki Mount Cook National Park provides great opportunities for climbers both professional and those with just a little experience, only a short walk from the village offers spectacular views of the surrounding mountains.
Since Aoraki Mount Cook National Park is far from the cities lights, it is the perfect spot for stargazing and forms the majority of New Zealand's only International Dark Sky Reserve.
What to do
Mountain Walking
There are quite a few walking tracks that start near the village, all with clear signs and markings. Some of the popular short walks are the Hooker Valley Track and the Red Tarns Track which take up to 2 hours. For the professional hiker, there are more difficult mountain track that go across the Ball, Mueller and Copland passages.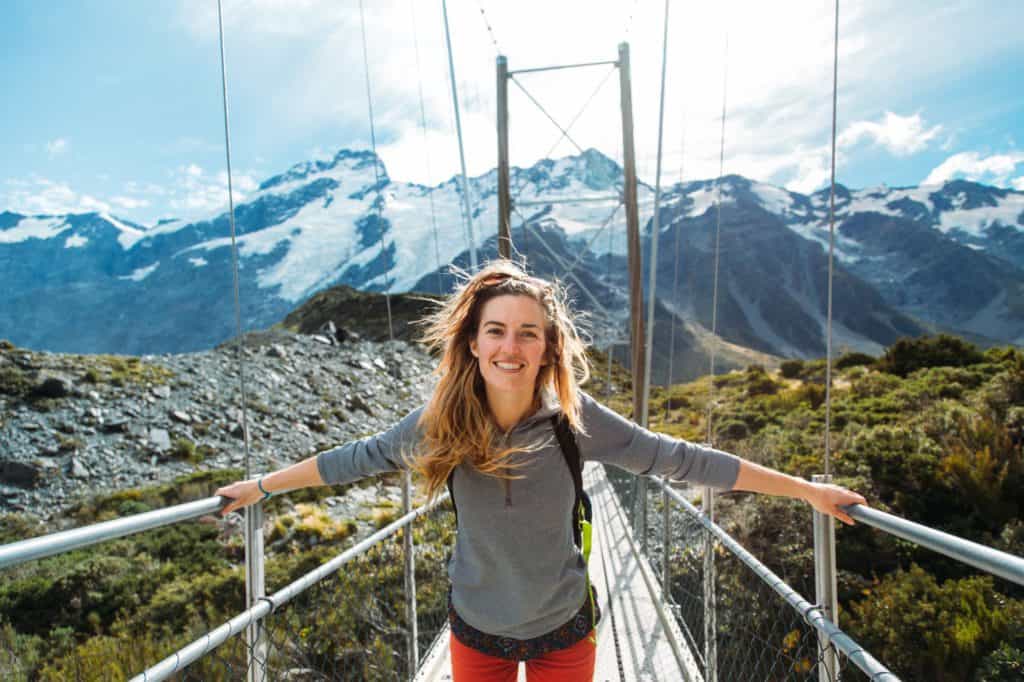 Viewing Glaciers and skiing
You can get to the park's glaciers via small planes and helicopters. Darwin, Murchison and Bonney provide great opportunity for very experienced skiers, while the Tasman glacier is well suited to an intermediate's. Even if you're not planning to ski, being suddenly transported up to such heights around awe-inspiring glaciers is an experience not to miss. From spring to the end of autumn (fall) boat rides can take you around the Tasman Glacier's lake.
Mountaineering
For mountaineers, there are many challenging climbs, while Mount Cook is the highest and most difficult there are other summits for mountaineers, including Sefton, Malte Brun, the Tasman and many more. These climbs are only recommended for well-prepared, experienced mountaineers. Mountaineers don't require permits, but are asked to complete a trip intentions form at the Department of Conservation Visitor Centre.
Where to stay
Within the park there are 17 huts provided by the Department of Conservation, however many are high up the mountain meaning they are only available to people that have the ability to get to them. For people who aren't climbing there are a whole range of accommodation options at the Aoraki/Mt Cook Village including camping spots, budget lodges and hotels. The Hermitage Hotel is famous for its barstool views of Aoraki/Mt Cook. Or for something a little more secluded you may try Lake Oahu Lodge.
Outside of the park there are the towns of Lake Tekapo and Twizel which have an excellent array of eateries, shops and accommodation choices.
Related Links
Official New Zealand Site: www.newzealand.com/int/feature/national-parks-aoraki-mount-cook/
Department of Conservation New Zealand: www.doc.govt.nz/parks-and-recreation/places-to-go/canterbury/places/aoraki-mount-cook-national-park/