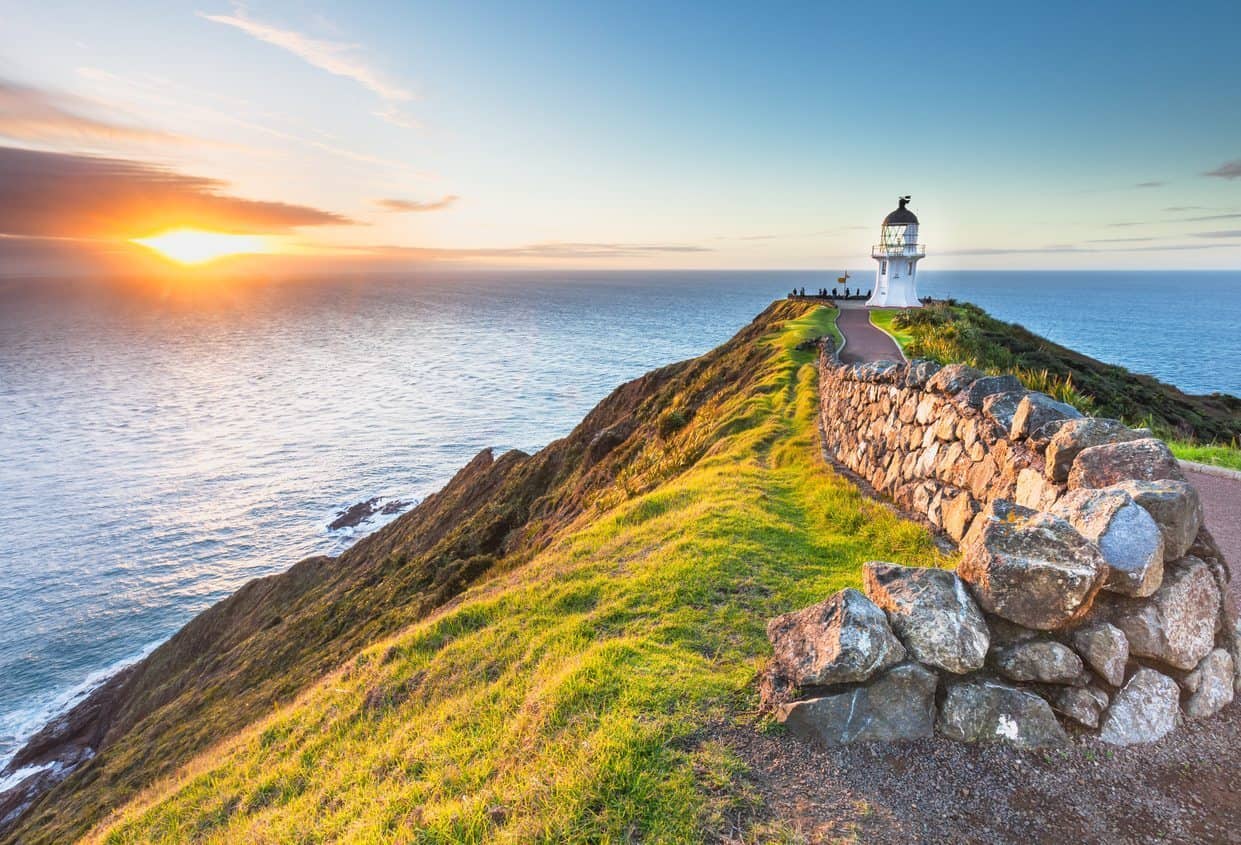 Takapuna Grammar School Overview
Takapuna Grammar School is known for the academic achievements of its students, as well as its performance in the areas of sport and culture. Personal excellence and quality academic achievement form key elements of its ethos as a co-ed state high school, catering for Years 9-13.
Takapuna Grammar has maintained its high standards and reputation since 1927 and this has built a solid foundation for preparing its students for life in the real world by encouraging and maintaining excellence.

Location
Takapuna Grammar stands on 17 hectares of landscaped grounds and modern facilities, located midway between Takapuna and Devonport, on New Zealand's North Island, with Auckland CBD nearby. The locale is close to beaches and a diverse range of shopping facilities.

Campus
The school is equipped with a range of academic, cultural and sporting facilities including gymansia, computer labs, arts and technology blocks, music and drama facilities, sports fields and swimming pool.

Courses
Years 9 and 10 consist of compulsory subjects with a couple of options. Years 11-13 are increasingly flexible in the range of choices given to students, intended to allow students to explore their interests while preparing them for university. Contact AA Education Network for more information on subject soffered.

English Courses
English language skills are taught to all students who require them at all levels within the curriculum, alongside the mainstream curriculum.

Entry Requirements
All prospective students are interviewed to assess their academic and English language capacities and career aspirations in order to determine their suitability for enrolment. For detail on other requirements, contact AA Education Network for advice.

Enrolment dates
Students need to apply by early September of the year before they wish to commence study at Takapuna Grammar. Terms for 2009 are as follows:
Term 1 - 2 February - 9 April                          Term 2 - 27 April - 3 July
Term 3 - 20 July - 25 September                    Term 4  - 12 October - 10 December

Student activities
Students are encouraged to take part in sports and cultural activities such as music and drama.

Takapuna Grammar School gives students:
The opportunity to gain a first class education and grow personally at one of New Zealand's top high schools.
Flexibility in choosing a pathway of study that reflects your interests and career aspirations while preparing you for university entrance.
All the benefits of modern facilities in pleasant surroundings in close proximity to both natural beauty and stimulating cityscape.
A taste of family life in New Zealand while living as a welcome addition to your homestay family.
The chance to meet local and international students and form lasting friendships.
Application
Contact AA Education Network today to learn more about the opportunity to grow and develop as a student of Takapuna Grammar School. Our counsellors will assist you in applying to the school, organising your visa, and planning your trip. Get in touch today and step into your future.