Education New Zealand Portal - Education in New Zealand information for international students studying and living in New Zealand. Free New Zealand Education Advise and Application Service.
New Zealand Education Consultants help you for free to create education pathways! Whatever your goals, education in New Zealand provides many options for international students! You can participate at every level of the New Zealand education system, from early childhood education through to PhD study at universities.
Checking...
Ouch! There was a server error.
Retry »
Sending message...
Free Australia Advice
Fill in the form below and we will be in touch soon
New Zealand Education System
Advantages of the New Zealand Education System for International Students.
New Zealand… It is a beautiful country in the Southern Hempisphere with a low cost of living and for University students – low fees and a plethora of advantages!
For international students the benefits of studying in New Zealand are numerous and given its multicultural base it makes integration easy.
The New Zealand education system is based on the British education system which makes it possible for students to study their undergraduate degree in New Zealand and their post-graduate degree in a different English-speaking country.
New Zealand also provides their international students with plenty of employment options. If an international student is studying a fulltime course for more than a year then they are entitled to work full time during holiday periods as well as a maximum of 20 hours per week during the term.
Partners (spouses) of the students who are studying in areas of skill shortage (one such area is IT) can apply for a work permit which would be viable for the duration of the course.
And for those international students who have graduated from a course of study in New Zealand, they will be free to seek a six month employment permit as well as receive extra points in the general skills category of their permanent residence application.
Taking up an education in New Zealand ensures international students are provided with a decreased cost of living (whilst the living environment is spectacular) as well as all these advantages, advantages which other countries do not offer.
New Zealand School System
International students are becoming commonplace in a global education market which must cater for the increased mobility of students and staff. The New Zealand school system, in an effort to capture its share of this global education market, has been steadily introducing attractive new initiatives to benefit international students who wish to study in New Zealand.
Students can enter the NZ education system at any level. They can choose from more than 100 private providers, 400 high schools, 35 state polytechnics and institutions of technology, 5 colleges of education, and 8 state universities.
International students benefit from a comprehensive range of new initiatives which have been steadily introduced to the NZ school system.  These initiatives are improving the quality of education for international students at every level, offering support in the classroom and improving the methods used by government agencies and groups who administer the NZ education system.
Every aspect of the education system has been intensively restructured to cater for international students. 
There is now a comprehensive system in place to support school Boards of Trustees, principals, teachers, international students and their families.
The New Zealand education system is strengthening relationships with its schools, and with overseas education ministries, with a strong focus on building recognition of NZ qualifications amongst overseas education providers.
The NZ education system has never before been more focused on helping international students achieve their educational goals.
Education in New Zealand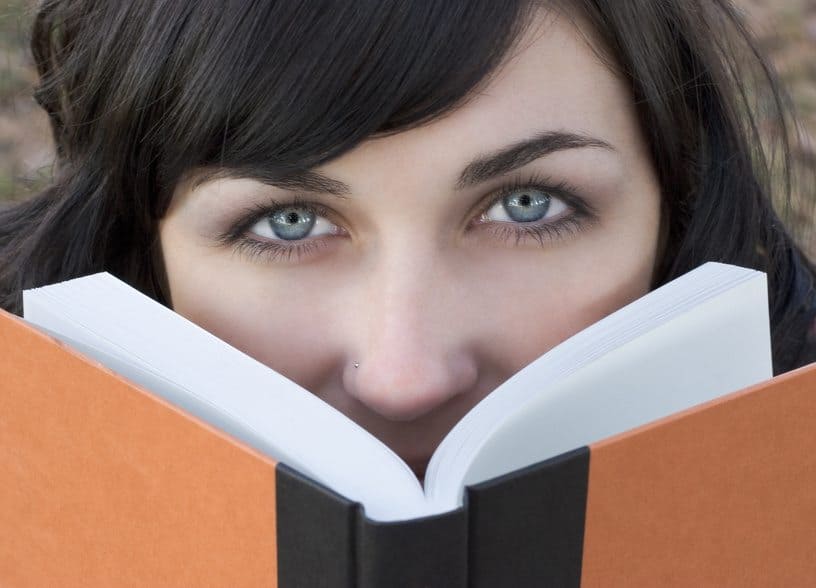 The advantages to international students are numerous, given its multicultural bases: it makes integration easy, it is based on the British education system, and it gives plenty of employment options.
Take for an instance, if international student studying a full-time course for more than a year then they are entitled to work full-time course during holiday periods.
They will also be free to seek a six months employment permit as well as receive extra points in the general skills category of their permanent residence application.
Another advantage of the education system in New Zealand to international students is the quality assurance practice.
This is provided by the education system which gives  the international students confidence when the question of choosing a course arises.
The government has set up nationally recognised  process of quality assurance. International students will achieve qualifications of a consistent quality and a standard comparable to qualification achieved in leading educational institutions in other parts of the world.
Education New Zealand - Education in New Zealand
A vibrant nation offering excellent study opportunities in a safe environment, New Zealand was the first country to adopt a code of practice that sets out standards for the care of international students, in and out of the classroom thus ensuring that they are well taken care of.
International students can enjoy a quality lifestyle at very affordable costs of living.
 
According to the Transparency International 2009 Corruption Perceptions Index, New Zealand is the least corrupt country in the world. This indicates that the public service here is trustworthy and the students can be rest assured about their safety.
Educational institutes are divided into Universities, Institutes of technology and polytechnics (ITP's) and Private Training Establishments (PTE'S). These qualifications are recognized all across the world.
New Zealand has a population of around 4.5 million. The country is divided into the North Island and the South Island. The major cities are Auckland, Hamilton, Wellington and Dunedin. The major industries are Dairy farming and tourism. Wellington is the Capital of the country. However Auckland is the hub of activity and is also the commercial capital of New Zealand having a population of 1.2 million.
Universities and ITP's in New Zealand are state owned. The universities are research based offering courses from certificate level through to doctorates. The ITPs offer courses that are equivalent in merit to those offered in New Zealand universities.
The PTEs have on offer faculty specific programs like travel, tourism, business or design. All courses in New Zealand have to be recognized by the New Zealand Qualifications Authority (NZQA).
The New Zealand Qualifications Authority (NZQA) seeks to ensure that New Zealand qualifications are accepted as credible and robust, nationally and internationally.
Many international students will be able to stay in New Zealand for up to 12 months on the completion of their studies. This sets out an easier pathway for students to gain residence.
New Zealand Education System
The New Zealand Education System offers significant advantages for international students. Because New Zealand is part of the British Commonwealth, qualifications gained here are recognized in many countries throughout the world
International students enrolling in the New Zealand education system will discover an attractive and stimulating academic environment. New Zealand offers eight state universities, five colleges of education, as well as twenty-five state polytechnics and institutions of technology.
Many Private Training Providers also operate in New Zealand, offering courses in areas such as Hospitality, Travel and Business. Each is registered with the New Zealand Qualifications Authority.
There are a range of English Language Providers in New Zealand, offering courses running between 4 weeks and 12 months. New Zealand Universities offer flexible enrolment dates, so many international students choose to undertake an English Language course prior to University.
Foundation Studies, essentially an introduction to study in New Zealand, is a useful course for international students wishing to enter the Higher Education system in New Zealand.
"New Zealand offers the highest standards of education, as well as a magnificent and pristine natural environment, which cannot help but foster inspiration in the quest for knowledge.
New Zealand follows a British-based educational system, which means that most academic qualifications earned in New Zealand are recognised at other institutes in English speaking countries.
All New Zealand schools are English speaking environments (although some schools offer Maori language components.)
English Language Schools
English language courses are often undertaken by foreign students preparing for university studies.  Even if your English is competent, it is a good idea to enrol.  Many universities offer an English for Academic Study course.  Courses generally run between four and twelve weeks.
Foundation Studies
Foundation studies are bridging courses that prepare you for the New Zealand educational system.  They are usually undertaken by students who do not have the qualifications for tertiary study, or who have limited English skills.  Most universities and some secondary schools offer foundation studies.
Secondary Schools
New Zealand high schools are either private or state owned.  State owned institutes are free to attend.  Private schools charge a fee for attendance and may be single sex or aligned with a particular religion.
The academic year follows a calendar year, from February till December.  Students enjoy a two week break in April, July and September and a longer break over summer, from mid December till the beginning of February.
Year levels are named accordingly, and most high schools start with Year Nine (for students, typically aged thirteen, in their ninth year of schooling) and end with Year Thirteen (for students, typically nineteen, in their thirteenth year of schooling.)  Students begin earning their Secondary School Qualification in Year Eleven.
Studies from Year Eleven till Year Thirteen are credited towards the National Certificate of Educational Achievement (NCEA), which is used when determining university placements.
Education Cost in NZ Compared to Other Countries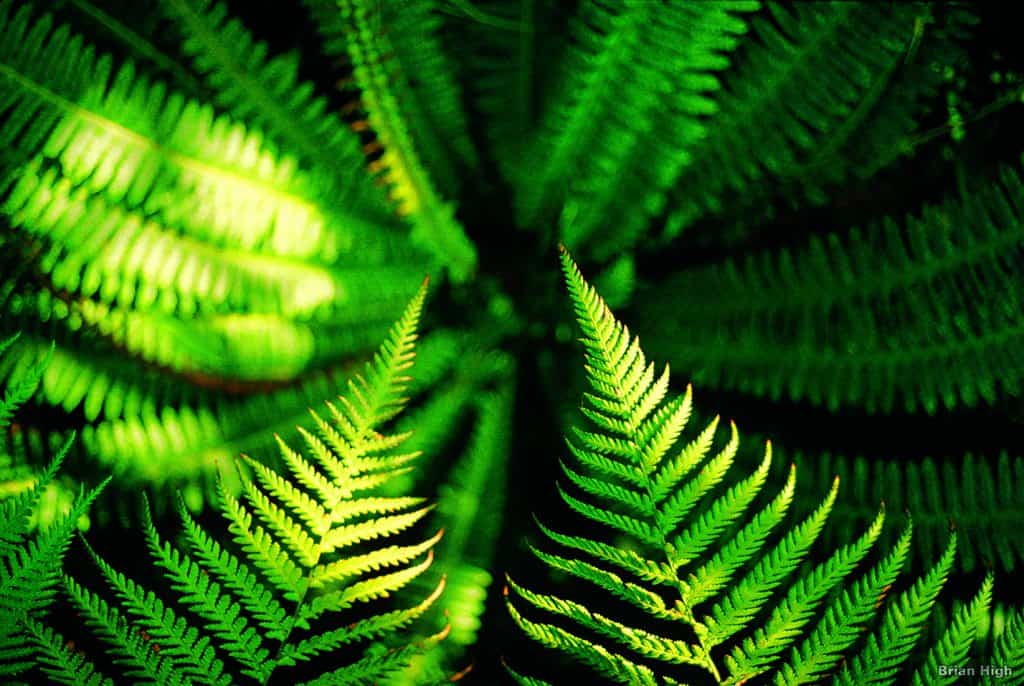 NZ offers a quality English language based education at an affordable price. When compared with other providers, New Zealand has about a 20% cost advantage over Australia and a 50% cost advantage over the US and UK.
Typically the total cost of one year's study at state high school ranges from $NZD 20,000 - 22,000 ($US 15,000 - 16,500). This comprises $NZD 10,000 - 12,000 for tuition and $9,000 - 10,000 for accommodation and related costs.
Education in a private school typically costs from $NZD 30,000 - 35,000 ($US 23,000 - 27,000).
University education tuition and accommodation costs on average $NZ 30,000 per year (tuition costs vary from course to course). The tuition fee is generally $NZD 16,000 - 19,000