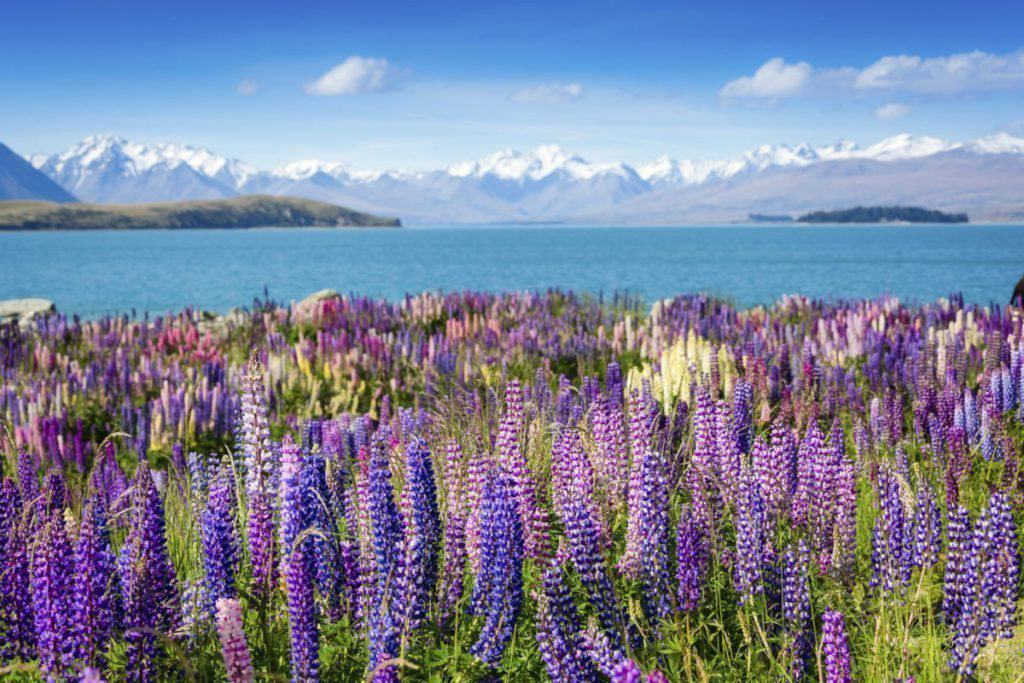 ACG Strathallan Overview
Overview
ACG Strathallan is a leading, modern school that provides high quality school education from the pre-school years up to senior high. Highly qualified staff provide students with individual attention, critical thinking is encouraged in a safe and supportive environment aimed at fostering a love of learning.
Sports and cultural activities are also encouraged, and students have access to welfare and support services during their time at Strathallan. Effective use of technology is a feature of the teachjing and learning at Strathallan.
Location
ACG Strathallan is located on 14.5 hectares of open land thirty minutes south of Auckland, on the Hingaia Peninsula. There is ample space for the modern campus complex and rolling green sports fields surrounded by the tidal inlet that borders the property.

Courses
Primary School curriculum bases its English, Mathematics and Science syllabus on the Cambridge International Primary Programme. The curriculum includes the following subjects:
English
Mathematics
Science
Physical Education and Health
Social Studies
Music
Art
Sport
Spanish (Years 4-6)
Lower Secondary (years 7-10) is based on the Cambridge Lower Secondary Programme and offers:
English
Mathematics
Science
Social Science
Art and Design
Technology
Thinking Skills
Spanish and/or Chinese
Music
Physical Education and Health
Senior High (years 11-13) prepares students to sit for the Cambridge International Examination and offers a range of subjects suitable to the curriculum for this exam. AA Education Network will provide you with more details on the range of compulsory and elective subjects available.

English Courses
ACG Strathallan offers the International High School Reception Programme (Years 7 to 13) students to help them gain the English language skills necessary to study at the high school level. The programme combines English language and one or more academic subjects

Entry Requirements
For entry into the full high school programme students need:
Years 7 to 10 an IELTS 4.5 overall with no band less than 3.0 - or a recognised equivalent
Years 11 to 13 an IELTS 5.0 overall with no band less than 4.0 -  or a recognised equivalent

Enrolment dates
Students can apply at any time, but it's wise to pplay well in advance of the term you want to commence in.
Dates: 2009 - Term 1 Friday 23rd January; Term 2 Monday 27th April; Term 3 Monday 20th July & Term 4 Monday 12th October
ACG Strathallan offers you:
A high quality high school education in a supportive environment that encourages a love of learning, critical thinking and intellectual curiosity.
Individual attention aimed at building in students a sense of confidence and optimism through the pursuit of excellence in spacious, modern surroundings.
A learning environment that is safe, supportive and pleasant while providing you with a great opportunity to develop your English language skills in class and socially.
The chance to meet with other students with the potential to develop lifelong friendships.
A great opportunity to experience life in New Zealand and discover its charm and beauty.
Application
AA Education Network will provide you with the all the information and advice you need to apply to ACG Strathallan, to apply for your student visa, and to plan and organise you travel and stay in New Zealand.