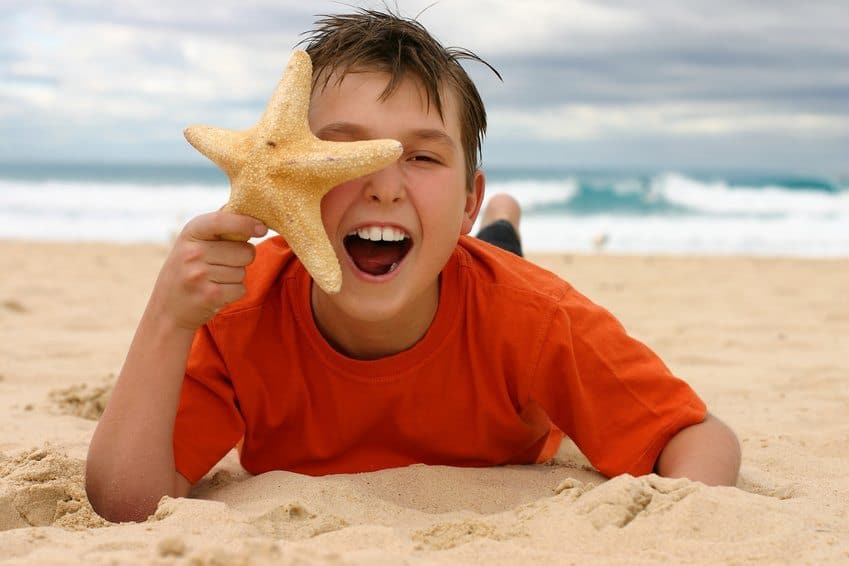 St John's College Overview
St John's was founded by the Marist Order in 1961 as a boy's high school for Years 9-13, offering excellence in academic studies and personal growth and development to its students.
It is a relatively small college so it specialises in that personalised attention to each student that makes life in the college community so rewarding.
Through engagement in academic, cultural and sporting activities, students are encouraged to make the best of their talents and abilities in the college's supportive and caring environment.
Location
The school is located in Hamilton in the Waikato with magnificent views across the city and situated in close proximity to the University of Waikato.
Hamilton is located amid the lush green rural countryside of the Waikato, with its native bush and surf beaches on the west coast. The city is known for its
educational and scientific facilities, its parks and gardens, and its social and cultural amenities.
Campus
The College overlooks Hamilton with extensive views of the city. Facilities include a well-resourced library, modern teaching and learning facilities, playing fields and clean open spaces amid the building blocks.
Courses
St John's curriculum is based on the New Zealand Curriculum, with Religious Studies being a core subject at all levels of study.
The College emphasises creative thinking and problem-solving in all of its academic activities, along with the goal encouraging personal excellence and the development of well-rounded personalities. Students are prepared for the NCEA examinations in Years 11-13.
English Courses
English for Speakers of Other Languages is taught at all levels within the mainstream curriculum.
Entry Requirements
Students must give evidence of current studies in their application. They are interviewed and tested for their academic and English language skills, either at home or in New Zealand, as part of the application process.
Enrolment dates
It's best for students to apply well in advance of the tem in which they wish to commence studies. AA Education Network can give you the dates for each term, and the best time to apply.
Student activities
Students are encouraged to take part in sporting and cultural activities, which include Maori culture, musical productions, and trips to various locations in the region and even overseas.
At St John's College you will:
Grow spiritually and academically through your involvement with this family-like supportive school community.
Develop your skills and interests through the varied and flexible curriculum under the tuition ofexcellent teachers.
Have the chance to form lasting connections with fellow students and the Marist Old Boy's network.
Experience home life as part of a family and learn more about city life in New Zealand with your homestay family's help and support.
 Learn about New Zealand's beautiful environment and unique blend of Maori and European cultures.
Application
AA Education Network is ready to answer your questions about study at St John's College. We will help you apply for study and for your visa, as well as help your plan and organise your travel. Contact AA Education Network today to begin the next stage in your school career.