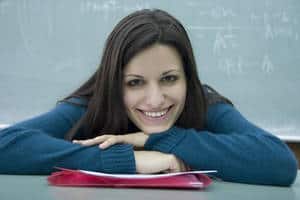 Health & travel insurance New Zealand for international students
All International Students studying in New Zealand are required to have health and travel insurance by a compliant insurance Policy. This insurance is detailed in the Insurance Guidelines of the Code of Practice for the Pastoral Care of International Students. The intention of the Code of Practice is to ensure that International Students who study in New Zealand are comprehensively insured for the full duration of their planned study. The Code of Practice outlines the minimum level of benefits and cover that are required for an insurance Policy to be compliant.
Insurance cover must match the expiry of the student visa and students are also encouraged to have insurance to cover any personal effects or belongings.

Insurance for international students who study in New Zealand
From rolling green farmland to majestic snow-covered mountains, with numerous rare species of flora and fauna and a mild climate: is the offer too enticing?
Yes, it is. The over four million New Zealanders are proud to offer anyone who chooses this beautiful Asia-Pacific country as a destination to enhance study. That is not their all as it comes to the high quality education and training apparatus.
Once you are there, you have the opportunities to study in an internationally recognized education system which is based on the British model. Also this means study exchanges between institutions in New Zealand and other English-speaking countries are completely promising.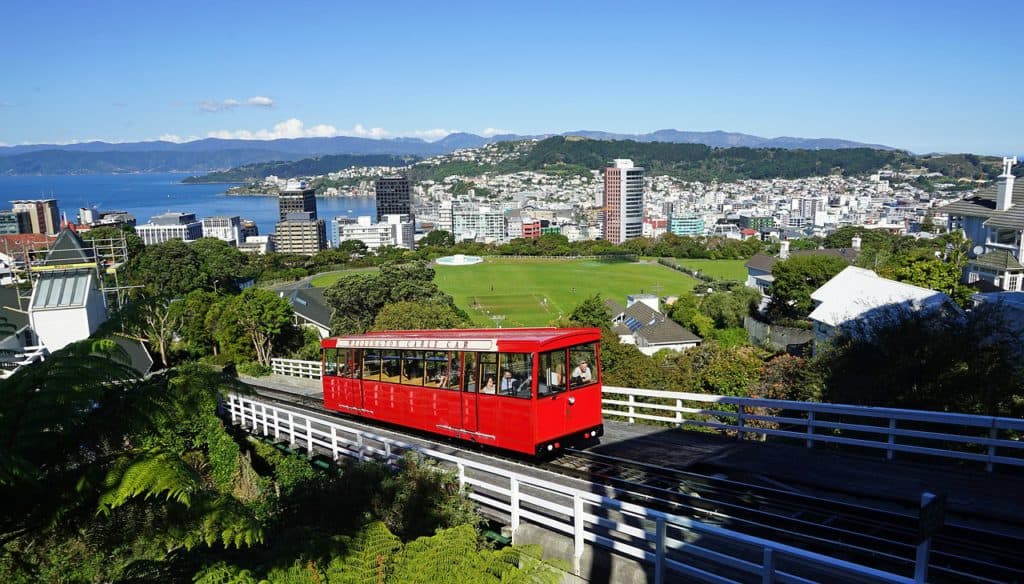 That's why it's so important to protect yourself with quality international student health and travel insurance, which will give you the peace of mind to enjoy your time here with confidence. In fact, all international students are required to have medical and travel insurance to qualify for a New Zealand student visa.
All international students are required by a Code of Practice to have current health and travel insurance when studying in a New Zealand institution. As part of the visa application you need to declare you will purchase international student insurance coverage that covers you during your time in New Zealand.
We strongly recommend you arrange this prior to arrival in New Zealand, as doing so will avoid any issues such as travel delays (for which some insurance plans will cover you) or if you get sick or injured when you arrive.
Your medical insurance contribution is called a premium which can be claimed from a insurance provider when medical treatment is required.
International students are not entitled to publicly funded health services provided by the NZ Government. You are required as a condition of your visa to have a comprehensive medical and travel insurance policy which must also be approved by your education provider.
Health and travel insurance providers
If you are arranging your own insurance, you must provide evidence of your insurance and medical cover to your education provider. If you are purchasing a policy in your home country your education provider needs the policy translated into English so that it can be assessed and approved.
The other option is that you purchase health and travel insurance through your education provider. This is often the easiest option as the insurance is already approved by them so you know that you will be covered, however there is often not a variety to choose from so you may be missing out o better deals.
If you have concerns about getting your health and travel insurance, please contact us. Our team is more than happy to provide you FREE advice.
Vehicle Insurance
All vehicle drivers in New Zealand are advised to take out "third party insurance" for any damage or injury they may cause to others
New Zealand is one of the best places to study
To help you choose the right course in New Zealand that matches your academic and adventure objectives—please fill out the our inquiry form.
Our team will send you our study in New Zealand program and advise you on how to get prepared, about the New Zealand Weather and all this is for FREE.
Students must also satisfy any course prerequisites, and have a minimum academic IELTS English score. Visa Requirements

Prospective students will need a Student Visa to study in New Zealand and this needs to be obtained prior to departing to New Zealand.
It may take between 1 and six weeks to process a student visa.
Prospective students will need to have paid their tuition fees and received an "Offer of Place Letter" from us before seeking a student visa.