Universidad Nueva Zelanda | Universidad en Nueva Zelanda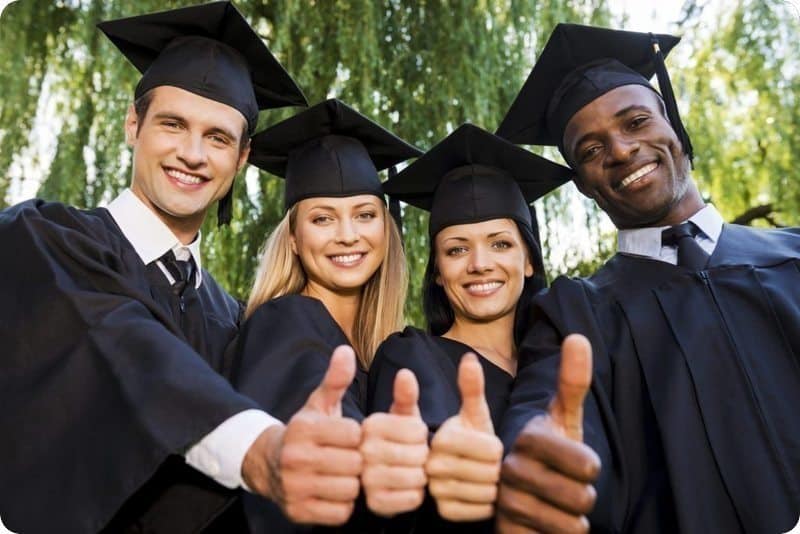 Universidad en Nueva Zelanda
Las universidades en Nueva Zelanda son la mejor alternativa para estudiar, porque:
Poseen un gran prestigio a nivel internacional.
Sus profesionales son reconocidos a nivel mundial como los mejores.
Sus universidades son líderes en el uso y adaptación de nuevas tecnologías.
Los cursos universitarios son pequeños, por lo que se la educación es más personalizada.
Te brindan la oportunidad de desarrollar tus habilidades tanto intelectuales como personales.
Sus campus ofrecen facilidades a los estudiantes (Alojamiento, tecnología, actividades culturas y deportivas, y oficinas donde ofrecen asesorías).
Universidad Nueva Zelanda
¿Dónde se puede estudiar en Nueva Zelanda? En la actualidad en Nueva Zelanda existen ocho (8) universidades las cuales son:
THE UNIVERSITY OF AUCKLAND (Auckland)
AUCKLAND UNIVERSITY OF TECHNOLOGY  (Auckland)
THE UNIVERSITY OF WAIKATO  (Hamilton)
MASSEY UNIVERSITY  (Palmerston North)
VICTORIA UNIVERSITY OF WELLINGTON  (Wellington)
UNIVERSITY OF CANTERBURY  (Christchurch)
LINCOLN UNIVERSITY  (Christchurch)
UNIVERSITY OF OTAGO  (Dunedin)
Requisitos para estudiar en Nueva Zelanda
Carta de aceptación de una institución educativa en Nueva Zelanda.
Pasaporte al día.
Visa de Estudiante.
Formulario de solicitud ante la embajada.
Pago de costos por procesamiento.
Constancia de estudios actuales y anteriores.

Constancia de dominio del inglés. El nivel de inglés requerido es 6,0 puntos en la prueba IELTS.
Carta de garantía de alojamiento.
Demostración de solvencia económica.
Demostración de incentivo para regresar a tu país (Pasaje aéreo de vuelta).
Fotografías tamaño carnet.
Examen médico.
Seguro médico para estudiantes.