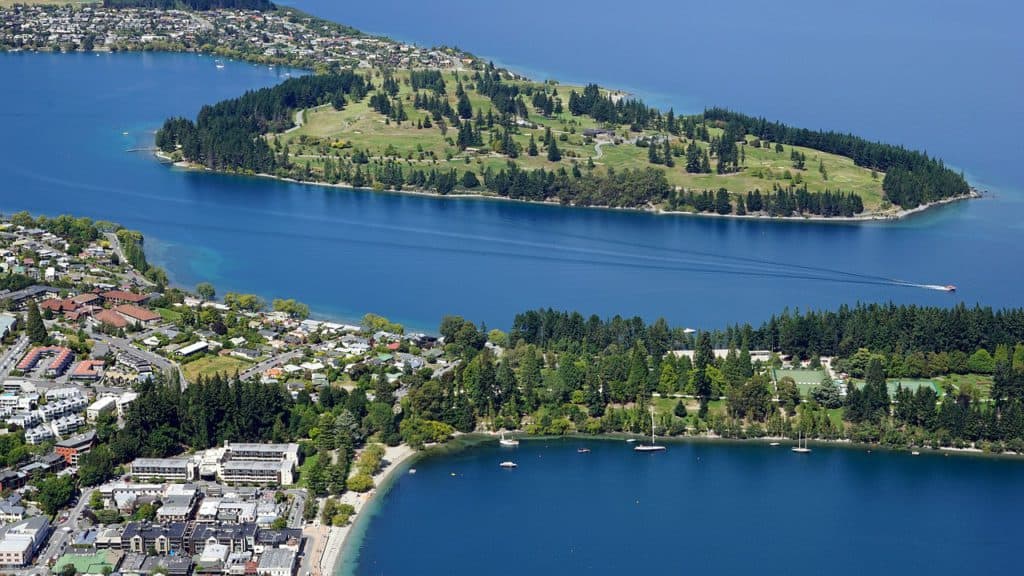 Media
Popular media in New Zealand is a mix of international and local content.  International media avenues, such as magazines and television programmes, are generally more common than those produced and published in New Zealand, although local offerings are beginning to find a market.

TV
New Zealand television has found its niche after years of offering locally made copies of international hits.  Gems such as Outrageous Fortune and Flight of the Concorde's are examples of some of New Zealand's quality programming.
Free to air and pay TV channels offer a mix of international and locally produced television.
New Zealand's most popular free to air networks are:
TV1 and TV2, mainstream stations offering sitcoms and news,
Prime TV, which showcases a lot of New Zealand talent,
TV4, a music channel, and
Maori TV which, predictably, offers a lot of Maori content.

Radio
New Zealand radio offers more radio stations per person than many other countries.  AM and FM radio programmes offer everything, from news to talk back to indie to Maori language stations.  Some of New Zealand's most popular radio stations include The Edge, ZM and More FM, which offer current, Top 40 style music, The Edge, for heavy metal enthusiasts, and Kiwi FM, dedicated to Kiwi his of yesterday and today.
For more conservative tastes, try Classic FM or The Breeze, which play easy listening songs from the 60's and 70's.

Newspapers
New Zealand has a huge selection of newspapers that service its separate regions.  They receive all the international magazines, such as Cosmo, GQ and Harpers Bazaar, and also have a range of locally produced alternatives.  Simply You is a popular New Zealand woman's fashion magazine, NZ V8 Magazine is for car lovers and Te Waha Nui (Maori for The Big Mouth) is a university press magazine from Auckland University of Technology that publishes on a variety of topics.
News Media New Zealand
New Zealand News Media
The media in New Zealand allows international visitors a fascinating opportunity to interact with a thriving and vibrant culture.
There are four free-to-air television stations plus the regional stations. The TV listings are advertised in local newspapers and on the Internet and often have ratings for the programmes and its content. Some of the programmes are in the Maori language.
Radio

New Zealand radio has a diverse and exciting range of AM and FM stations.
Print Media

Newspapers can be bought from a local newsagent or shop or delivered straight to your door. Different cities have different editions for their readers. There are also community newspapers distributed in the suburbs that keep the residents informed about daily community affairs. The "Letters to the Editor" section is the voice of New Zealanders and is a must read for anyone interested in finding out their thoughts on any given particular issue.