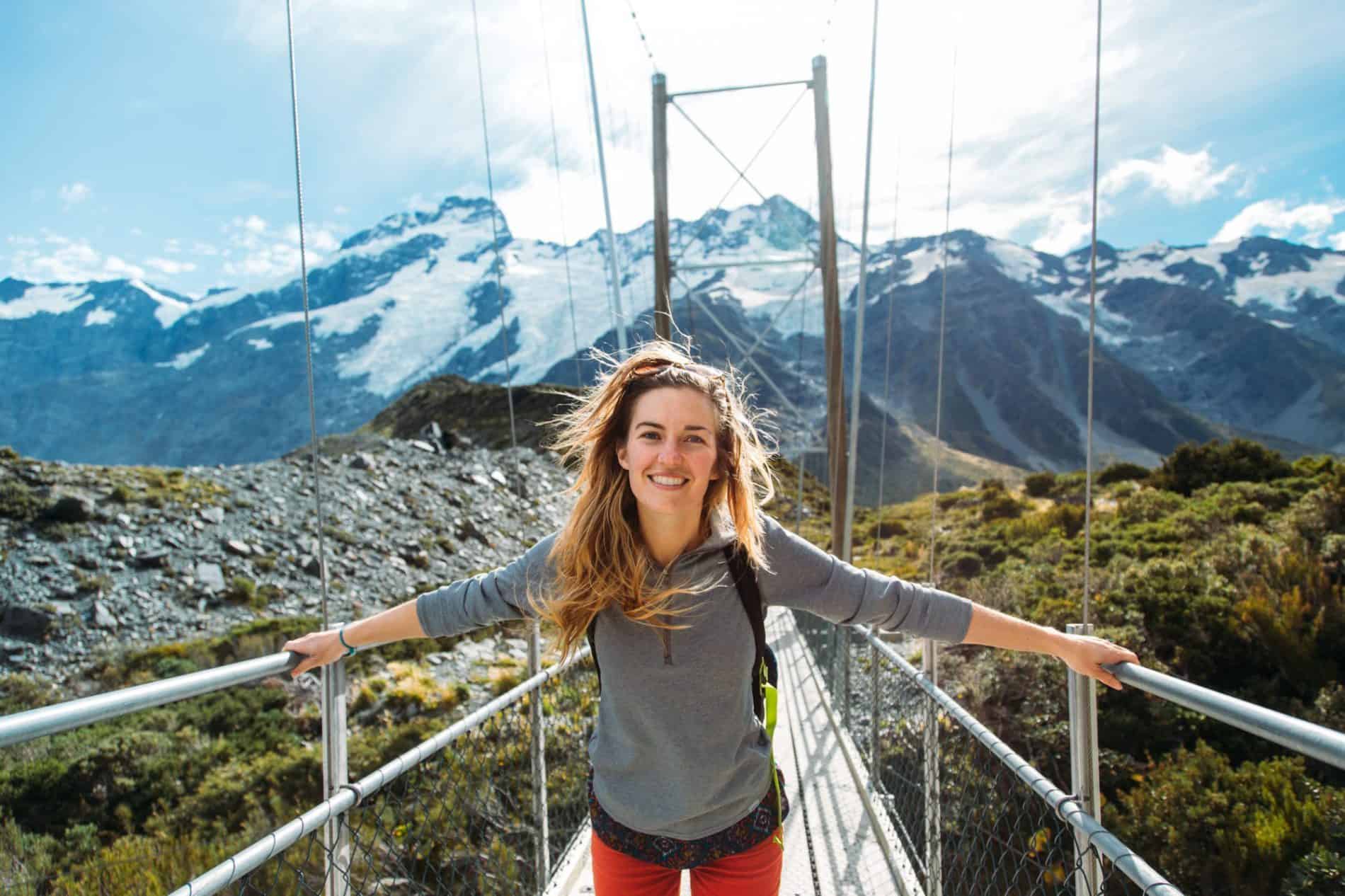 New Zealand Entertainment, Sports & Recreation
Here are just some of the favourite pastimes of Kiwis and which may also appeal to international students:
Art galleries & museums
Badminton
Caving
Cinemas, nightclubs and discos
Cricket
Fishing
Pop concerts
Swimming
Rugby
Shopping
Squash
Summer festivals
Walking
Entertainment
Whether you'd prefer a relaxed, outdoor concert, or would like to try bungee jumping over the Waikato River, New Zealand has a huge range of things to do that will suit all tastes.
Due to the temperate weather and gorgeous natural environment, many recreational pursuits are enjoyed outdoors. You can swim, surf, ski, kayak, abseil, bike, parachute, sky dive... and this is just the beginning of a long list of outdoor activities on offer. From sightseeing to thrill seeking, the great outdoors has much to offer, and in most cases can be enjoyed free of charge.
New Zealanders are sports mad. You can play it or watch it at one of the many facilities and stadiums around the country. Their famously pristine rivers, lakes and harbours make water sports especially popular. Just make sure you keep with up with the footy (rugby union) if you want to keep up with the footy mad locals.
With theatres, cinemas, galleries and museums in most towns, the arts are alive and well in New Zealand.
Maori culture is a prominent and fascinating theme in a lot of visual art. As a regular film producing nation, most theatres host premiere night for locally made films. Musically, the New Zealand scene is thriving. Live, local music can be found in most pubs and clubs and international music acts do shows in all major New Zealand cities. Auckland hosts the student favourite Big Day Out every January, which sees dozen of acclaimed bands play over one long day.
Most cities host free events on weekends. Your universities Orientation Week will also provide many free and fun events. Orientation Week is a great chance to meet new people, most of who are in the same situation as you.
To find out what's going on in your town, check your local newspaper, council and student websites and university notice boards. Students who hold an ID card can apply for discounts at most events.