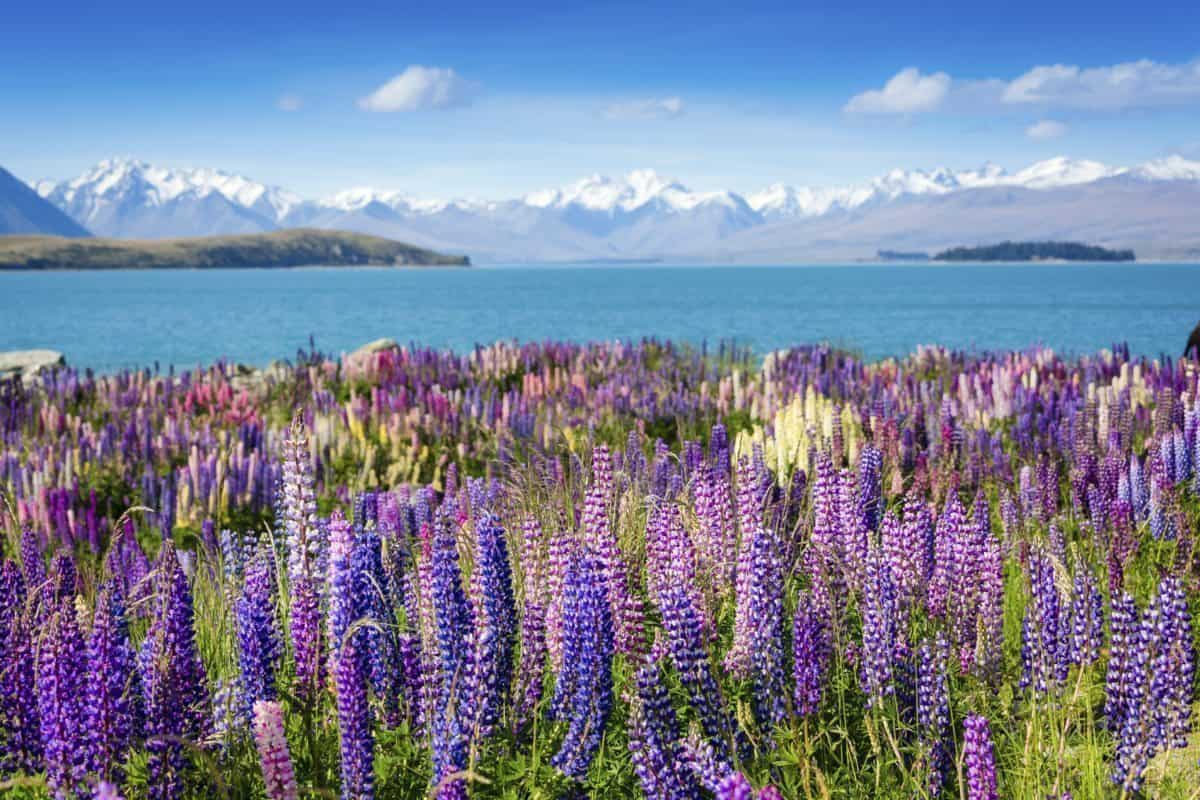 New Zealand National Holidays
Schools, universities and colleges are closed on Saturdays and Sundays. The normal working week is Monday to Friday, usually from 8.30 to 5pm.
The school holiday period is from late-December to late January. There are two-week school breaks in April, July and September respectively.
Hours of Business and Holidays
A typical New Zealand working week runs from Monday to Friday. Some supermarkets and shopping centres are open on weekends, while businesses and offices generally stay closed.
You may hear someone use the term 'working day' or 'business day'. This refers to Monday to Friday, excluding public holidays. Bank and other financial institutes only perform transactions on business days, so if you make a deposit on Friday, it may not go through till the next business day, Monday (unless Monday is a public holiday, in which case Tuesday will be the next business day.)
Educational institutes are open Monday till Friday. Universities are often open late during the week as some lectures take place at night. Libraries and some campus amenities such as laboratories, health clinics and cafes may stay open on Saturday and Sunday.
Full time workers work a minimum 38 week (not including breaks). A working day typically begins at 8.30am and ends at 5pm. Full time workers are entitled to sick leave and four weeks paid annual holidays, although some employers may offer more.
Students enjoy a two week holidays in April, July and September. Secondary schools take a 6 week break between December and January, while universities and polytechnics enjoy a longer break over the summer.
New Zealand celebrates all major public holidays such as Christmas Day, New Years Eve and Easter. Most businesses close on these days. Additionally, New Zealanders enjoy public holidays for Waitangi Day (6 February), ANZAC Day (25 April) and long weekends for the Queen's Birthday (first Monday in June) and Labour Day (fourth Monday in October).
Long weekends are often celebrated as a three day holiday, with groups choosing to go away on holidays for the duration. The separate regions of New Zealand also have public holidays for the anniversary of their colonisation.