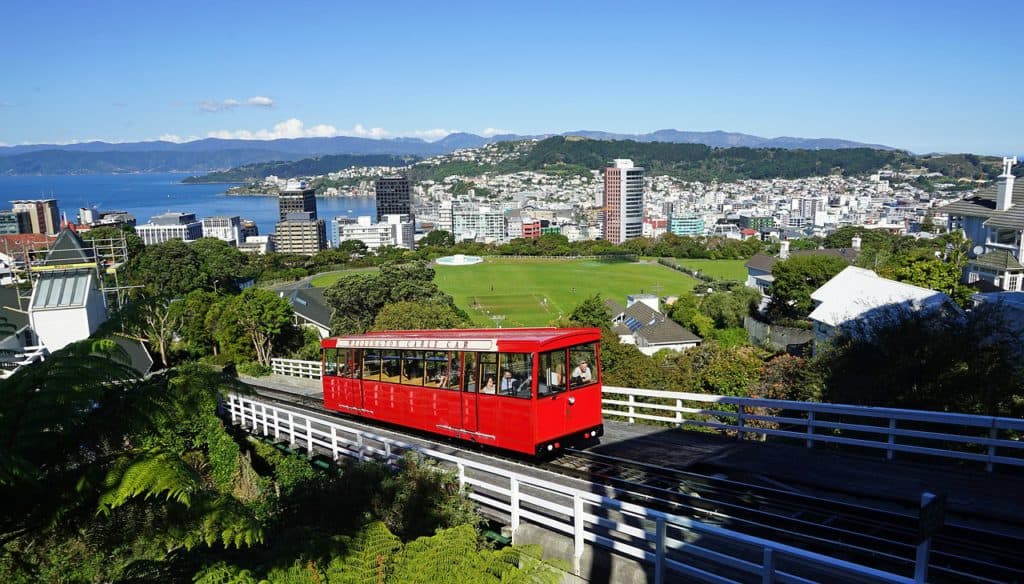 New Zealand University Bachelor Degree/Graduate Diploma
Bachelor's degrees/graduate diplomas
Level 7
This level requires wide ranging highly specialised skills in more than one area
The student specialises in a particular discipline with in-depth knowledge of the subject area
This level in New Zealand eduction demands highly specialised technical and scholastic skills. Thestudent/learner must also have basic research skills across a major discipline. The learning process involves the full range of procedures expected of a major discipline. For this level, complex tasks are applied in highly specialised and variable contexts. This is a natural progression from the previous level.
Since the learning process is complex at level 7, the student/learner must possessin-depth and specialist knowledge in a major discipline in order to perform thecomplex and variable tasks. The tasks assigned for level 7 will not have concreteproblems but the data and concepts submitted for analysis, transformation and evaluation will be abstract. The student/learner must be able to use his/herspecialist knowledge to formulate appropriate responses to any given contextual problem.
Level 7 applies learning in planning, resourcing and managing available resources inorder to achieve a satisfactory output. The student/learner uses his/her knowledgewithin broad general guidelines and assumes complete responsibility for his/her own as the well as the group's learning outcomes.
New Zealand University Honours Bachelor Degree
Honours Bachelors degree - Level 8

This level requires advanced research skills
There is self-directed research activity with minimal supervision
Level 8 in New Zealand education involves in-depth research across a major discipline in a systematic and coherent manner leading to satisfactory learning outcomes. The student/learner is required to undertake a self-directed activity such as research, study or scholarship and demonstrate the following three attributes:
Intellectual independence
Analytic rigour
Sound communication skills