Study in New Zealand - Registered Education Agents Help You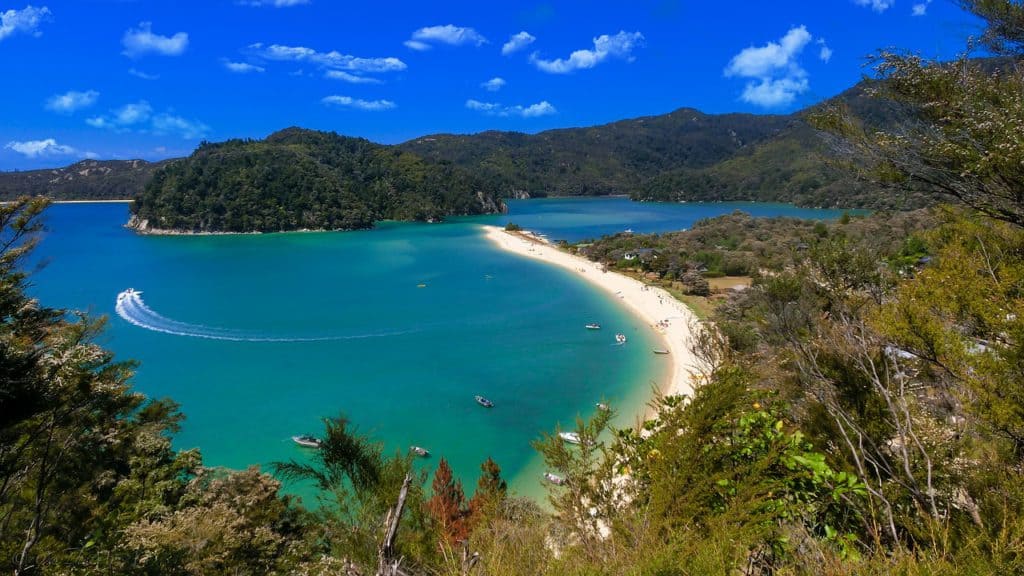 Checking...
Ouch! There was a server error.
Retry »
Sending message...
Free Australia Advice
Fill in the form below and we will be in touch soon
Oops, there is a mistake
This page dosen't exist!
So that we can fix this error, please send us an email to info@studyingnewzealand.com with link to the page.
Many Thanks!
Your Study in New Zealand Team